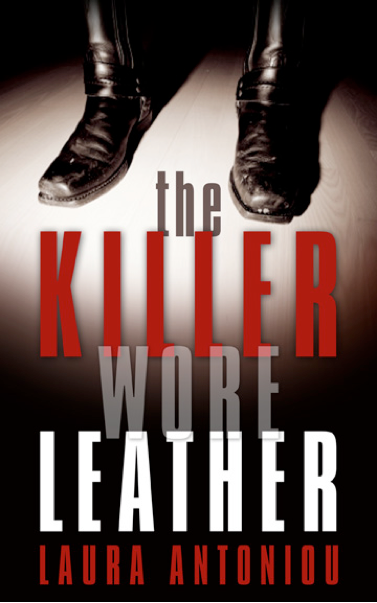 What is going on with that Laura Antoniou? Have you seen the latest book of hers? She has totally jumped the shark with this one. For those of you who don't know whom I am talking about, Laura is the author of the highly acclaimed Marketplace series and she is a very popular speaker at BDSM events. She is a big deal. A much bigger deal than me.
Her new book is called The Killer Wore Leather and in it she has managed to insult every one of us good citizens who have worked so hard for BDSM/Leather/Fetish community. Do you think you might be immune? I doubt it. It seems that no one escapes her snark. Anybody who who thinks they know anything at all about BDSM or Leather should buy this book and see for themselves.
That Laura Antoniou is not nice.