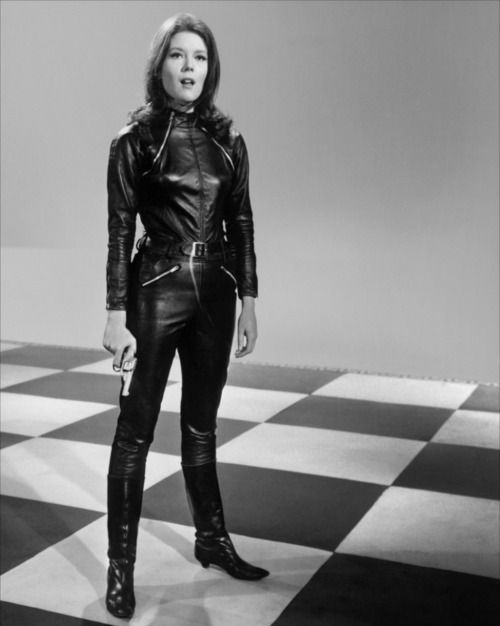 Q.  OK as a kid I read this bizarre sci-fi comic story in Judge Dredd…the 22nd Ctry NYC cop…the story was called 'The Stupid Gun!'
It was about 2 futuristic criminals who steal a 'ray gun' that could completely wipe clean a persons brain, reducing them into the IQ of a baby…happily drooling, real 'goo-goo' etc
Perfect from crime as any 'witnesses' were left in that dribbling, smiling and docile regressed mental state
But the story was quite sadistic as well as hilarious, as the 'perps' who stole the 'Stupid Gun' clearly enjoyed using it on multitudes of citizens on their crime sprees
The story really turned me on and fascinated me, at 13 years old also, getting sexually aroused even before my real interested in sex etc
I wanted to be a 'victim' of these bizarre perps…especially if they were latex clad women and also wanted to be Dominant with the device
But Why so? At that age I mean such a sadistic weapon should not arouse kids lol?
Have you ever came across anything similar before?
A.  Yes! While I have never heard of this particular Stupid Gun story, you are not so odd. Some people discover their BDSM interests later in life, but so many of us had these fantasies when we were children. I remember fantasizing about being the captured princess who was forced to do things. This fantasy started in first grade and is still now my favorite fantasy of all.
Many kinksters can trace their fetishes back to childhood games and stories. Many bondage aficionados remember playing "Cowboys & Indians" or watching Batman and Robin get tied up in life-threatening situations (BTW check out Batman's handcuffs). Leather fetishists remember Mrs. Peel on The Avengers. Strong super heroes like Wonder Woman are common touchstones for others.
Twelve years of age is not so early to have sadomasochistic fantasies. I had not connected my fantasies to sex back when I was in elementary school. I did not even know there was such a thing as sex at that age. This is typical.
Perhaps some of my blog readers will share their early BDSM fantasies with us in the comments section.