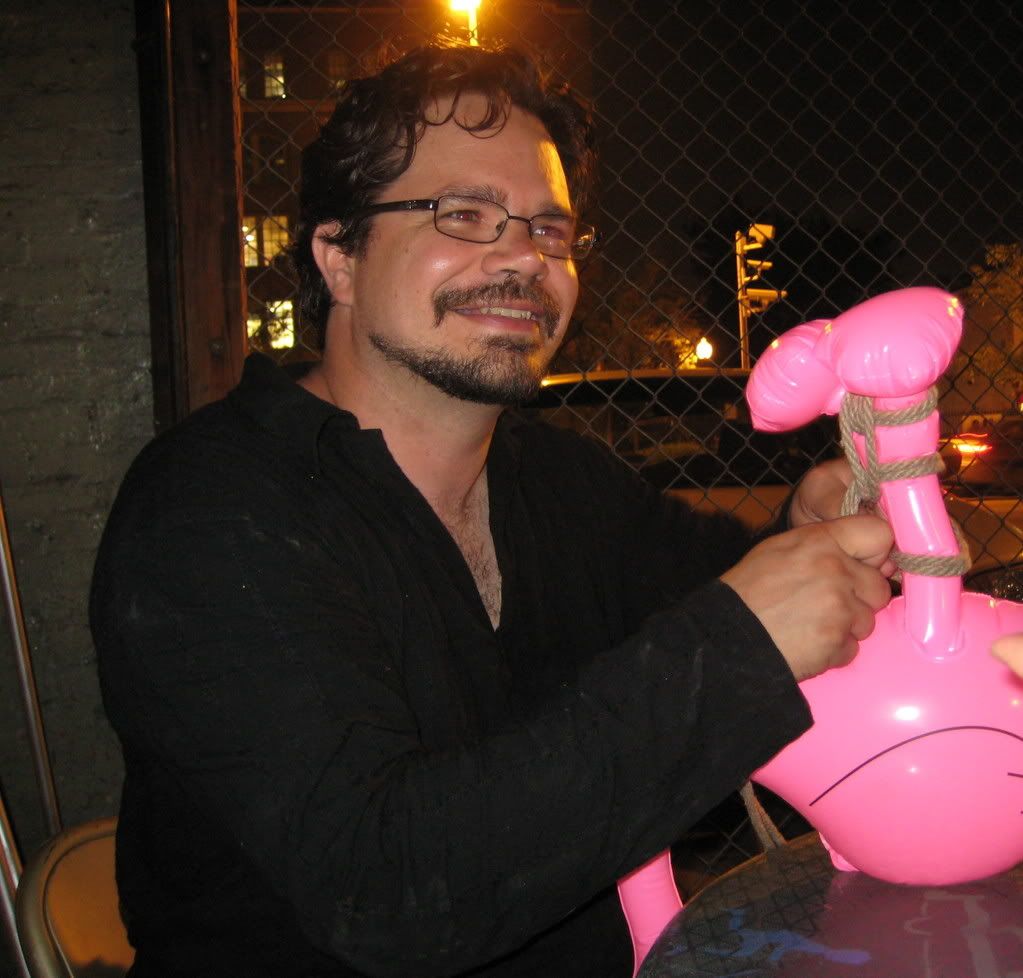 Graydancer
(There was no photography allowed at the event
so this was pulled from my archives.)
While I was at Dark Odyssey Winter Fire, I was interviewed by Graydancer for his Ropecast podcast.  It was certainly not all talk, no action.  I spanked him while we were taping!  He's been added to the 100 Divas list.   You can hear the interview here.
Another big addition to the 100 Divas list is Patricia Johnson!  I got together with her and Mark Michaels at the event and it was a really hot spanking.
DOWF was really fun for me.  I did a lot of play and got to hang out with lots of friends.  Tristan, Colton, Greg and Karri really know how to put together a fabulous event.