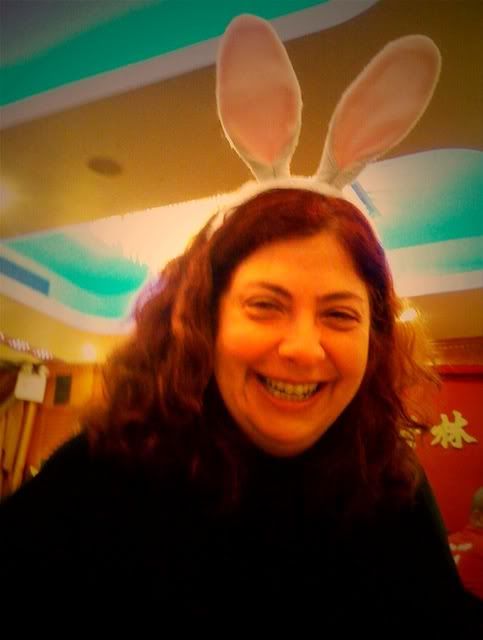 I had a fabulous birthday weekend.
Taught singletails at LSM Friday night with a great demo bottom.  Went for a bite afterwards with the LSM crowd and then off to the Switch party.
Went to a protest on Saturday (another post about that soon).  Afterward went to someone else's birthday party and splurged on chocolate cake.  Then dropped in on the NYboL bar night.
Sunday did dim sum with friends.  In the evening went for BBQ and watched the Oscars with Nayland and Thor.
On Monday we went to Spa Castle.  This place is incredible.  It is everything the website claims it to be.  This just might warrant its own entry
Edit:  Also, it was so nice to get so many birthday wishes from people.  Thanks!