On the way to Baltimore, we stopped in Philadelphia at the Black Phoenix. This is the new BDSM play club opened by Shibari Warrior. Located on the top floor of an industrial building in an industrial area, there's a big freight elevator to bring people up. The space is open Wednesday through Sunday with classes, discussion groups, and play parties. You can buy a quarterly membership or you can pay as you go. There are opportunities to work and get free passes.
The play area is huge. It's 10,000 square feet. In addition there is a 5000 square foot social area with a dedicated classroom area.
This photo is halfway into the play space. There's a nice variety of equipment and a good amount of room between pieces. In the back, behind the screen, is a long whip area.
Here's a photo of the comfortable aftercare area. Notice the three boxes of tissues.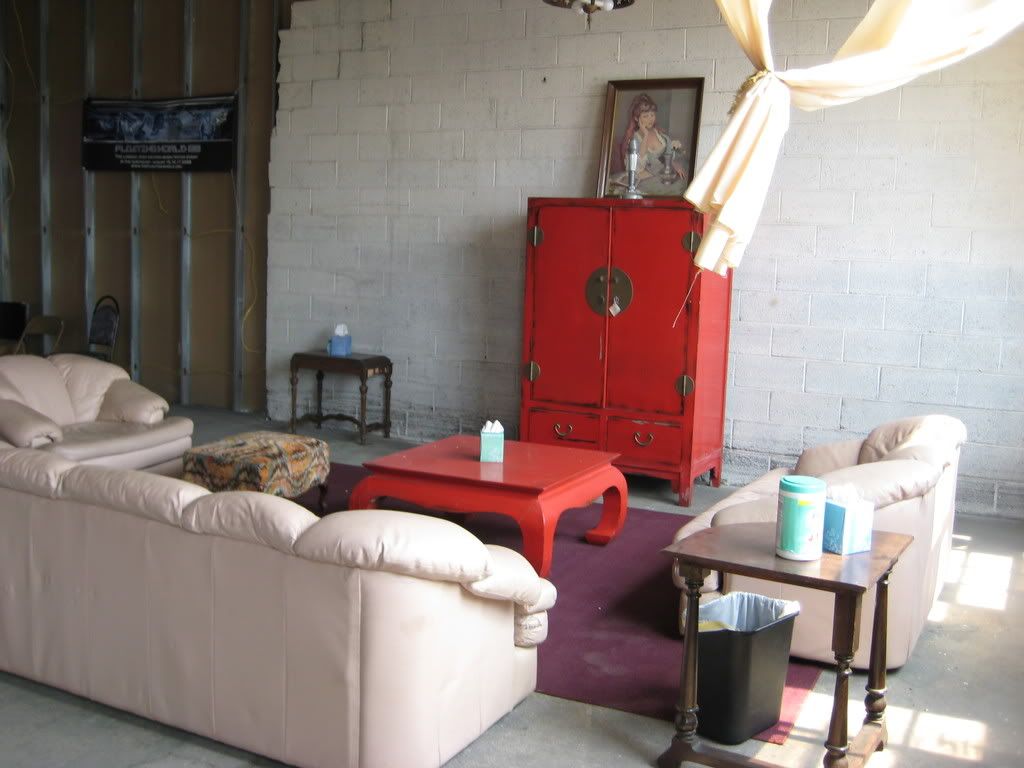 There is an additional 10,000 square feet of junk that Shibari Warrior is working on cleaning out. He wants to eventually have 20,000 square feet of play space. Wow!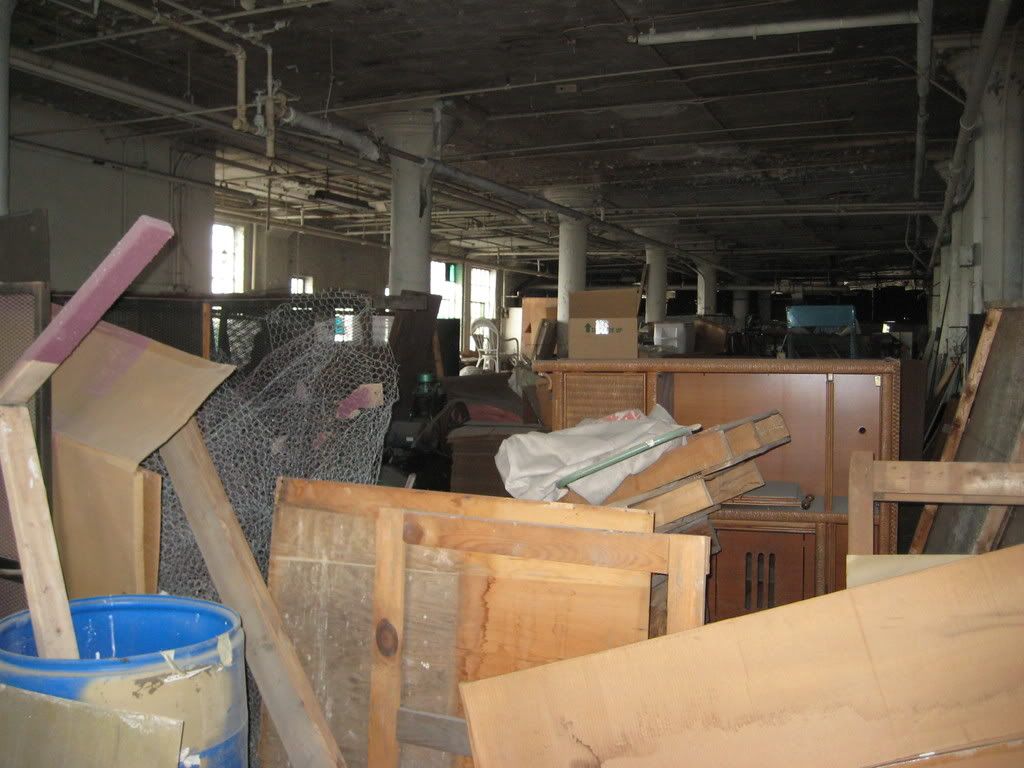 Of course, there are rules!
I look forward to going sometime to play in the space. Shibari Warrior and I are talking about the possibility of me teaching a class there. For more information, send an email to Shibari Warrior. There's no website yet.