Met with friends for Dim Sum. It was yum yum. We walked to the Seaport.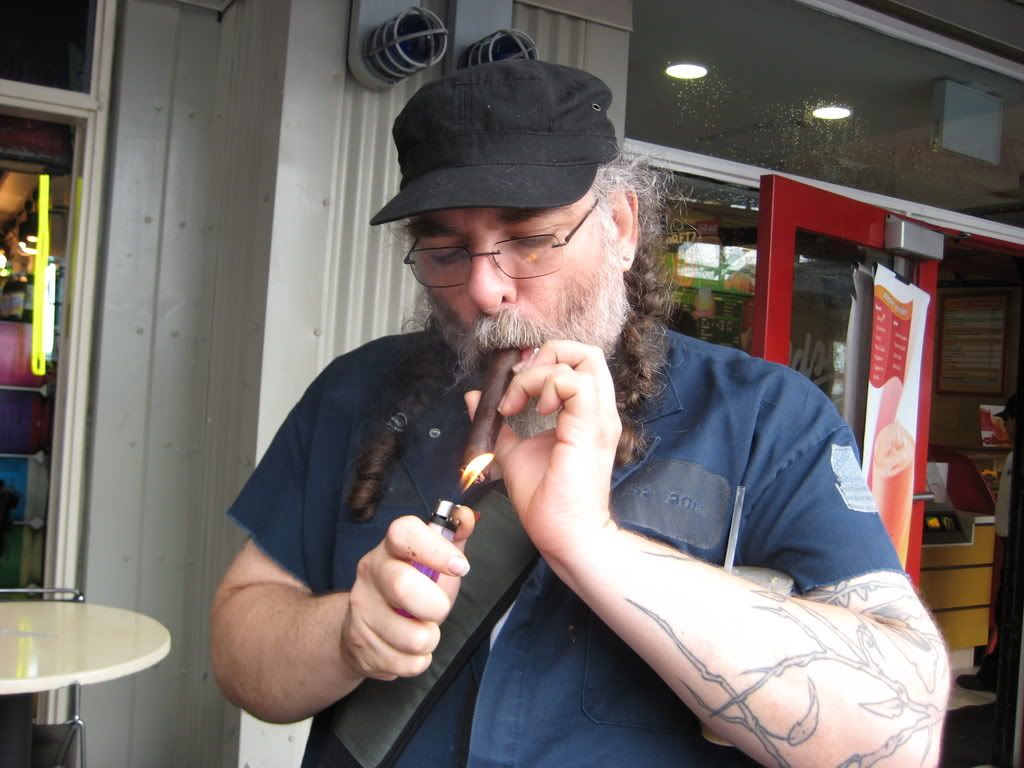 I decided against buying a fake designer bag.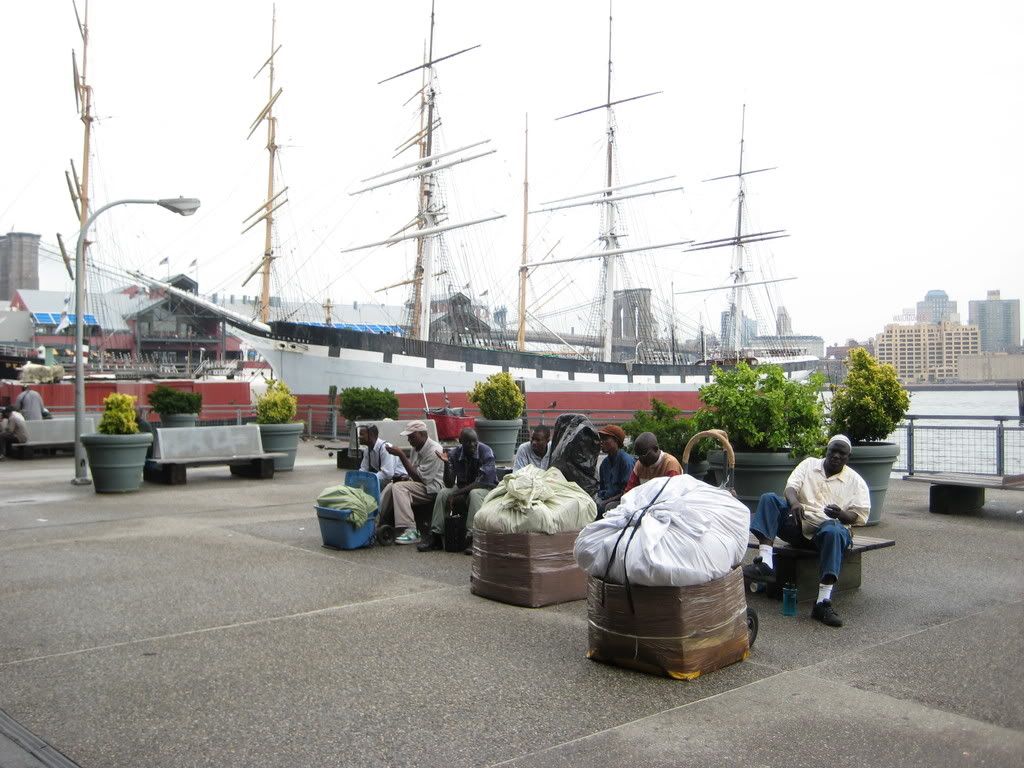 The weather cleared up and we rode the free ferry.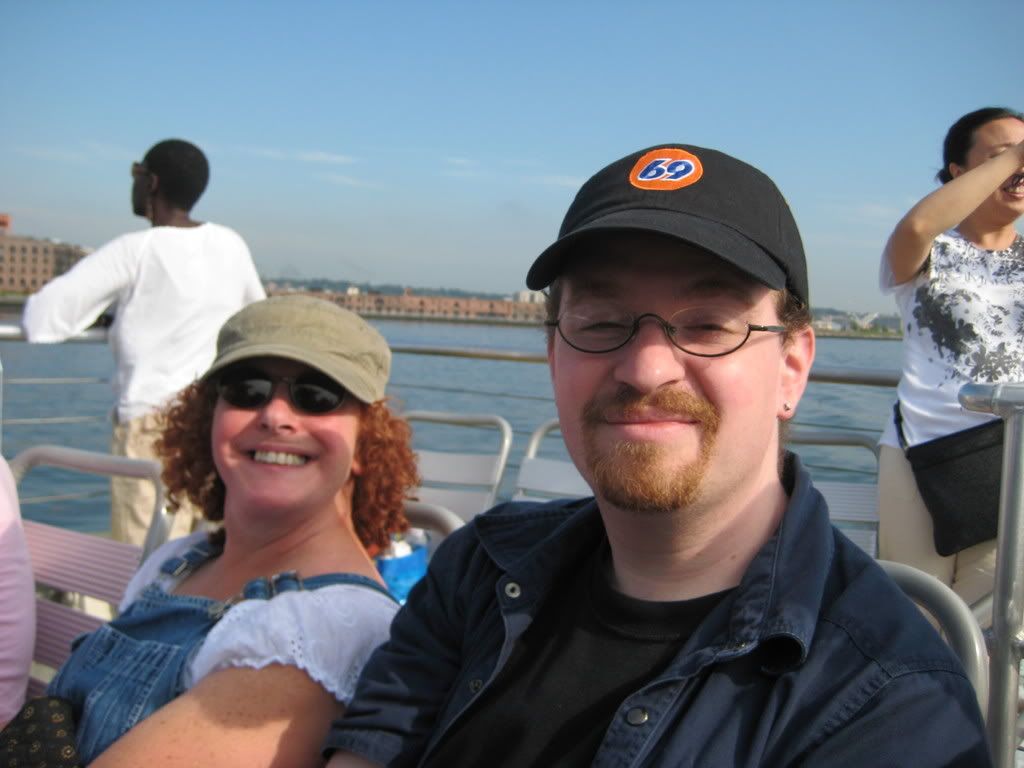 Went to IKEA and bought a pack of tealights. Such a deal!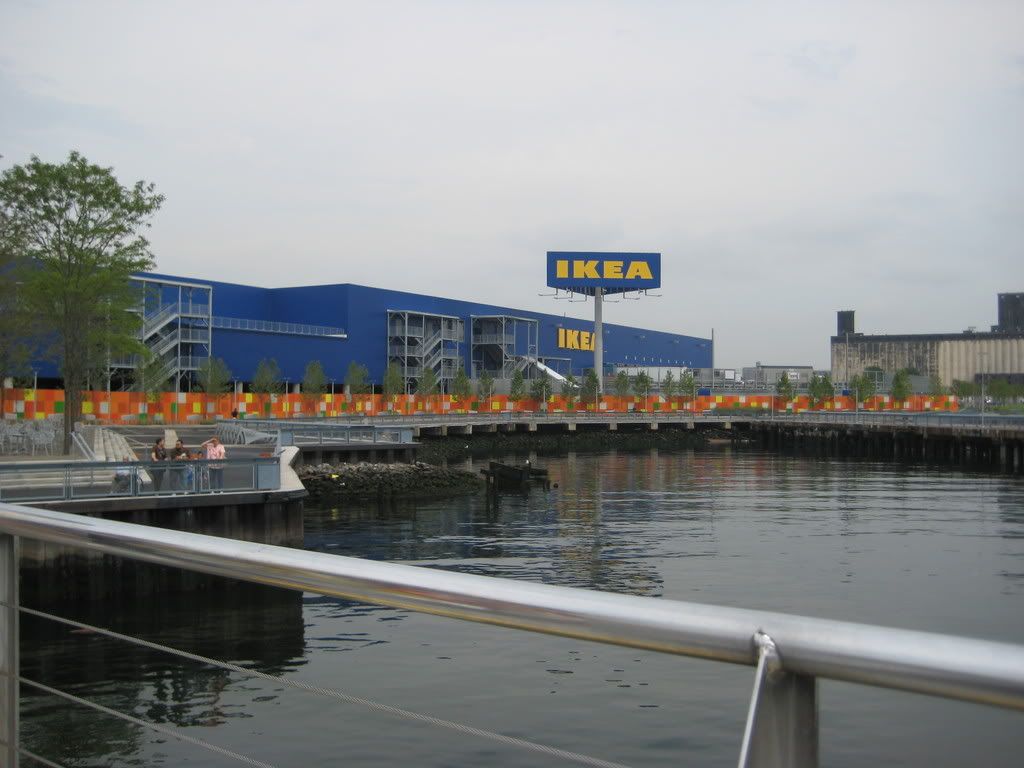 Later I met up with other friends and we went to Philadelphia.. We had Taco Bell and then went to the Black Phoenix. It is really a nice club. I caned a guy. He liked it a lot.