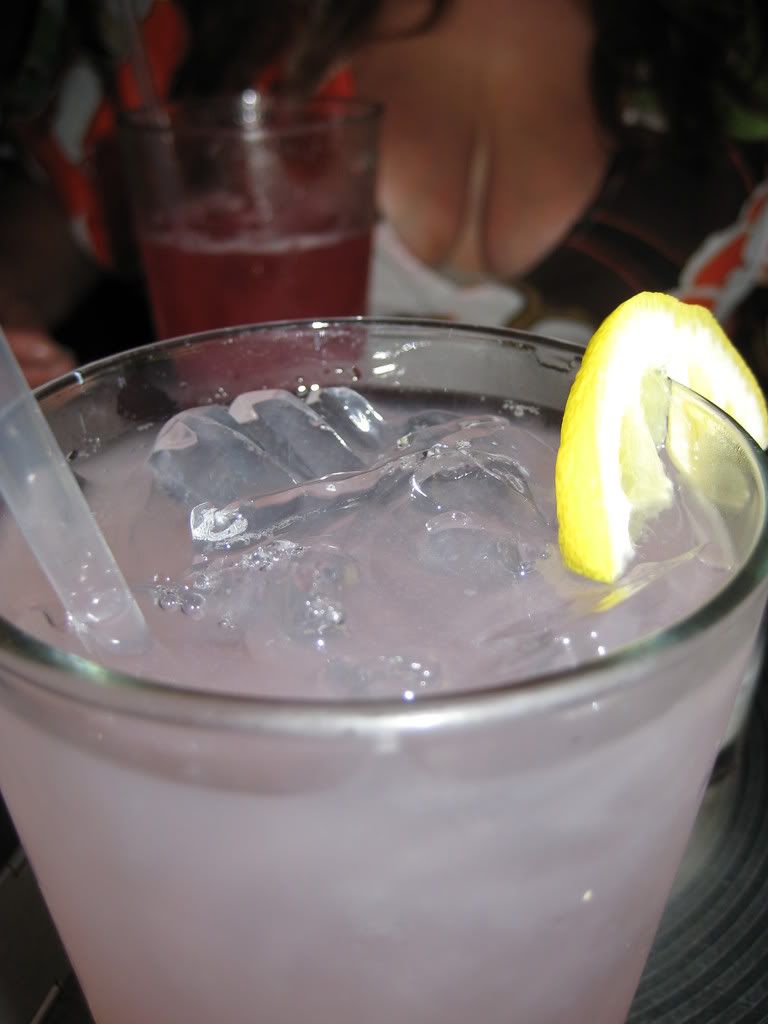 Congratulations to Glenda Rider for winning Pantheon of Leather Women of the Year. And to Lady Sabrina for winning the Nortyeast regional Award. And to Leather Leadership Conference XI – Minneapolis, MN for Large Event of the Year.
The Bitch of Dupont Circle has always made jokes about beating someone "like a pinata — until SOMETHING comes out" . . . now, as if in answer to her prayers . . . The Big Ass Pinata. I think I would fill it with Tootsie Rolls.
These sex offender laws are so stupid! This woman was convicted at 17 for having oral sex with a 15 year old male classmate and now, 11 years later, she is being harassed wherever she lives. I'm glad she is suing the federal government about this. She's not a predator.
It's Restaurant Week. Who wants to meet me for a meal?