I joined Ace and Jocasta on a road trip to Baltimore. The main reason for our trip was the Erotic Arts Festival which was held Friday and Saturday nights. Jo set up a table there on Saturday night to sell her rope.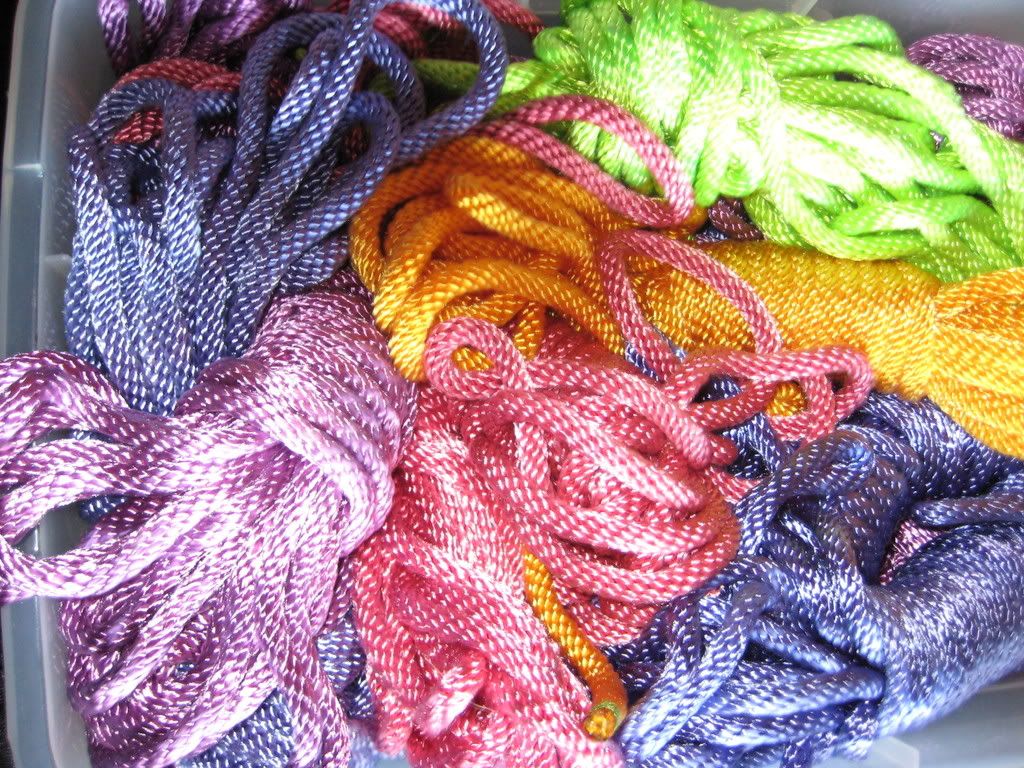 Friday night featured Annie Sprinkle, some burlesque and the 1950's Cheesecake Contest. Saturday night featured more Annie Sprinkle, bondage and a hook suspension. Jo and I tied some people up. I also did a single tail scene. It was really hot and sweaty, because there was no A/C on the hottest weekend of the year. I once again approached Annie Sprinkle about my 100 Divas list and she was interested but there was no time. One of these days…
I got to hang a bit with Lee Harrington. I really loved his performance on Friday night. He emceed on Saturday night.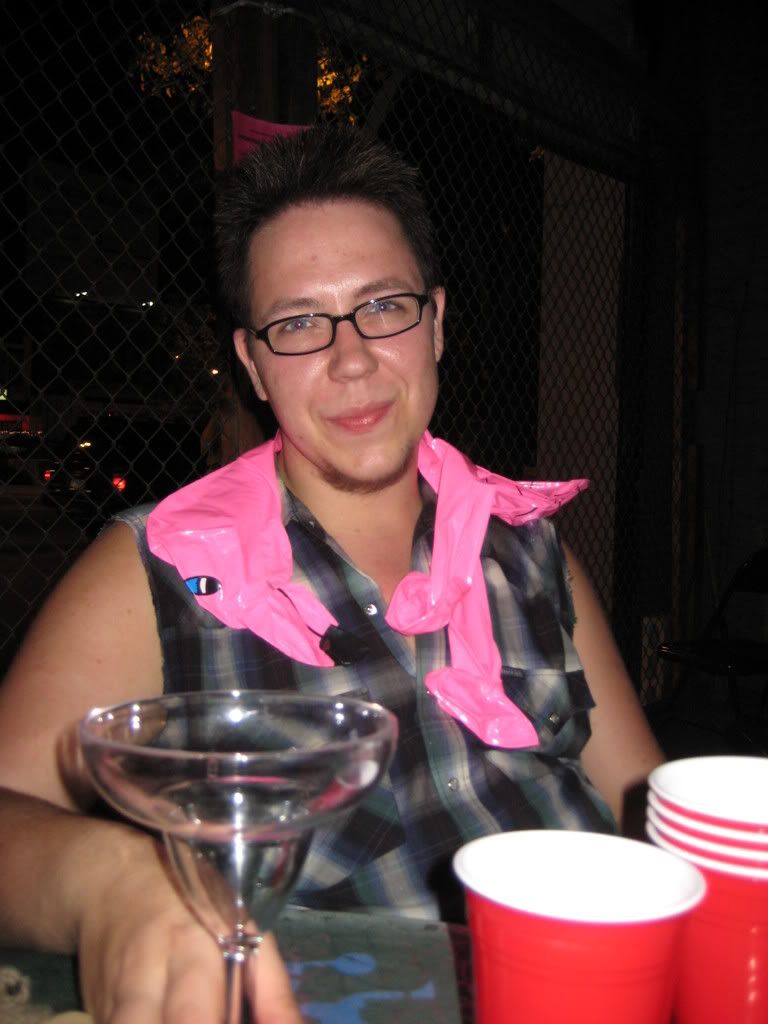 On Saturday, we did some shopping in the Mt Vernon area.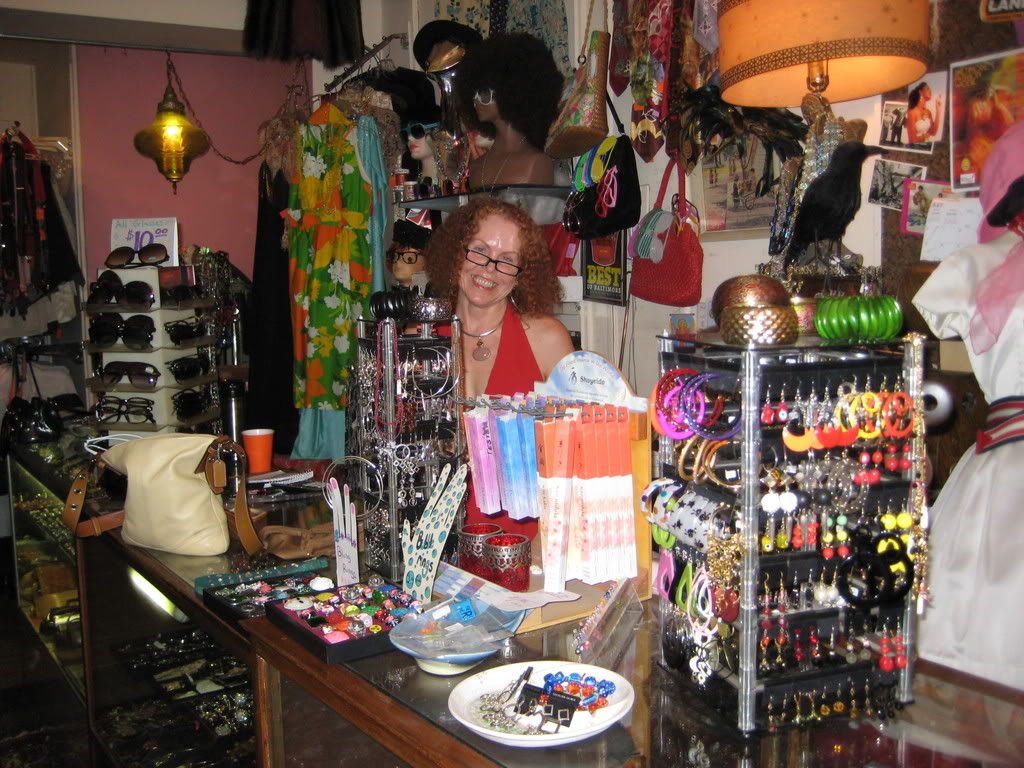 We went to Artscape, which is a huge outdoor fair. I saw something I really liked and it turns out the artist lives across the street from me.
We also enjoyed some great outdoor food.