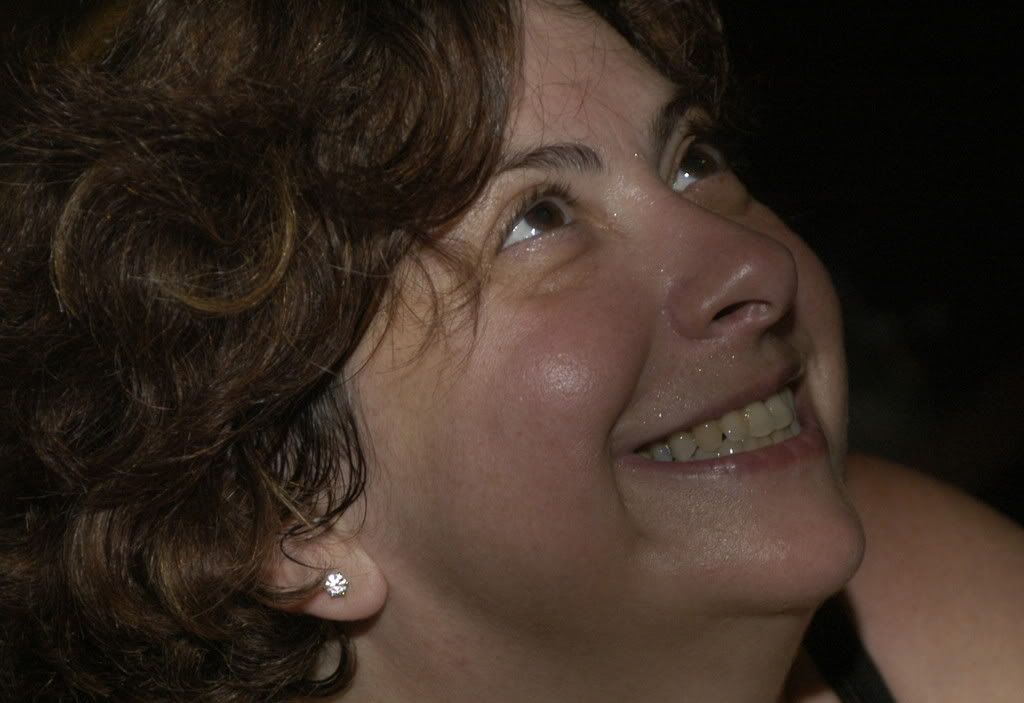 photo by Barbara Nitke
In an article about engagement rings, a quote from Kate Gielgud:
"I have wanted an engagement ring for as long as I can remember. My first impression is of storybook princes giving storybook princesses vast sparkly rings. So I knew from a very early age that it meant being loved, desired, respected and secure… It was very important to me to have a concrete symbol of being adored and wanted."
I totally get the princess thing. And I agree that a princess should have a big diamond (or two or three). But I never wanted to wait around for some prince charming to buy me a diamond. So, when I was 27 years old, I bought myself a diamond. Because I love myself. And because I didn't want to depend on some man to buy me a diamond. And I shouldn't have to get married to have a nice big diamond.