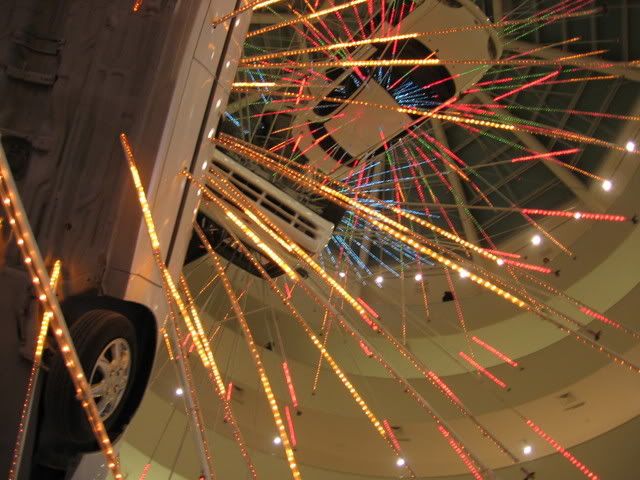 Inopportune: Stage One by Cai Guo-Qiang
I am trying to keep this relationship with Don Quixote in that "Fuckbuddy" mode. It's a lot of fun, it's sexy and it's easy. I don't want or need it to "go anywhere." I just want to enjoy. And I am having so much fun.
I think I sometimes go overboard in trying to keep it casual. My resolve cracked recently and now I have my own toothbrush at his place. It allows for oral hygiene for those times when I spontaneously wind up staying over. But I worry about the slippery slope.