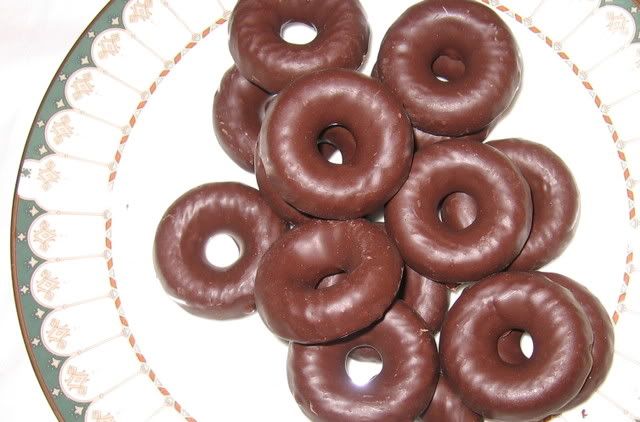 I have no idea what is going on in this Fundoshi collection 2 video, but it's got some hot man ass.
This is for Boymeat, because he really just needs to be gay.
The NY Post reports that that the pro doms at Hidden Chamber were offering sex in addition to SM.