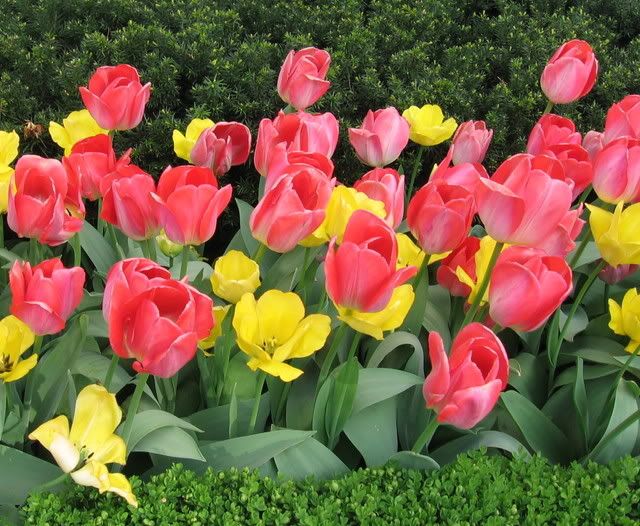 Don Quixote bought me stockings from Sock Dreams! I never had anyone buy me intimate sexy stuff like that. Really. Okay, once before, at the Flea, he bought me panties with lace ruffles from Delicious Corsets. But he's the first to buy me stuff like that. I think I am not really the type. You know, like a girly girl who wears fancy things like that. That's not what I am. Well, not until now.
So, I laid out the six pairs for DQ when he came over. He chose the navy over the knee socks. I gathered them and then slowly slid them up my legs. He took my hand and put it on his crotch so that I could feel how hard he was. That made me feel sexy. I rolled around on the bed pointing my toes and kicking my feet. He watched intently and groaned. I laughed. And then he got out his camera. He began snapping pics.
"Oh my god! You're taking pictures with one hand and jerking off with the other!" I exclaimed. "You are such a pervert!" I laughed.
"Spread you legs for me."
I hesitated.
"Come on, hun, let me see."
I opened up and he took some photos that will never be seen here. Ha!