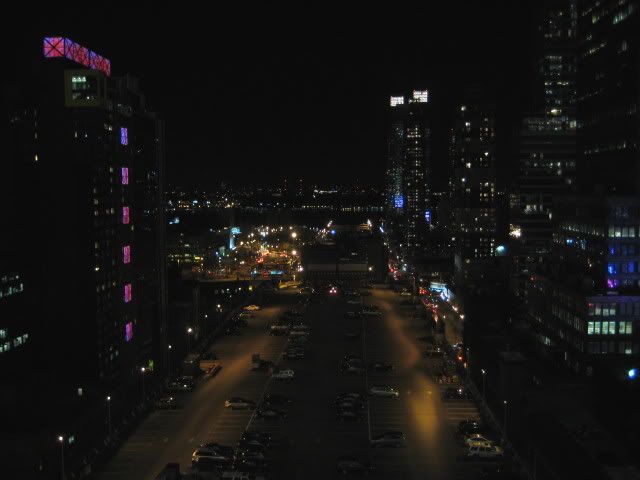 Jack was a picky eater.  He didn't eat a lot of veggies or fruits. He was a meat and potatoes kind of guy.
One weekend, I brought my girlfriend, O, with me to visit Jack. O is a pretty good cook.  I told her about Jack's dietary preferences and she made us a fine meal of chicken and dumplings, something that Jack certainly would enjoy.
She set the table and served the food.  I took one bite and bellowed,"This is slop! Get me a cane."
O dashed off to find a cane.  Jack sat and quietly ate his food while I waited. He did not look up.
When O returned, she handed me the cane and bent over the chair. I took a full stroke.  The cane swished through the air and landed on her butt cheeks. There was silence at the table.  I took another full swing and the cane landed again, an inch lower than the first.
I could sense that Jack was uncomfortable, but I ignored him.  I had to do what I had to do.  The cane landed four more times.  O's butt was striped with red lines all in a row.  I stopped at six strokes.  I did not want dinner to get cold.
O and I sat back down and returned to eating our dinner.  Jack squirmed in his seat. In a small voice, he asked, "That was role play, wasn't it?"
O and I laughed and assured him that it indeed was role play. Jack was visibly relieved and said, "Because this is really good food."