On Saturday, I played chauffeur with a Zipcar. It was an incredibly fucked-up traffic day in NYC.  But when you have good companionship, it's all fine.  We made it to JFK with enough time to hang out in the cell phone lot to wait for our passenger.  I learned how to play Farkle with pretty sparkly dice.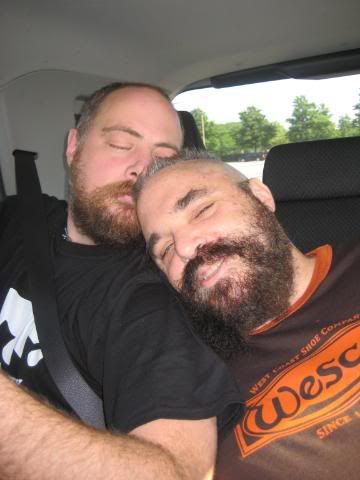 Thor and mudcub sat in the back.  We spent a lot of time in that car.  It was a comfortable Scion XB.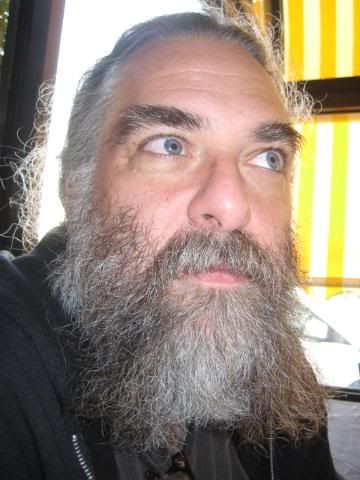 We whisked Nayland off to the famous Roll N Roaster for their yummy roast beef sandwiches and then we brought him home.  He was very tired.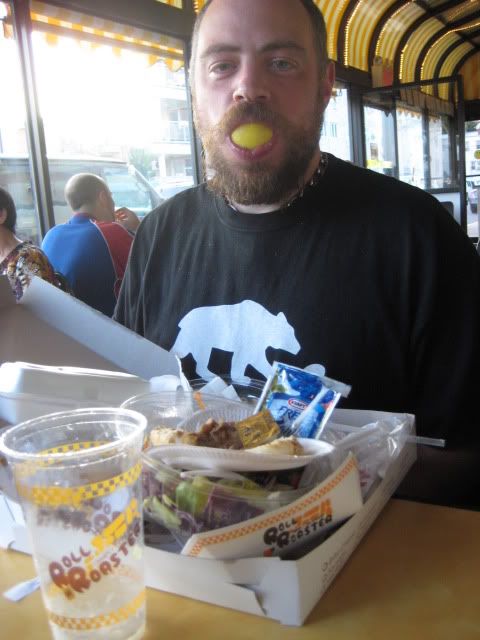 Mudcub was in charge of garbage.