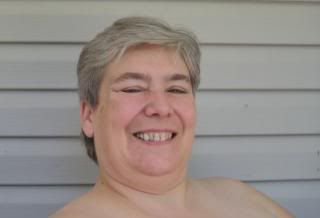 We celebrated Glenda's birthday with a weekend in West Virginia at the Pond House.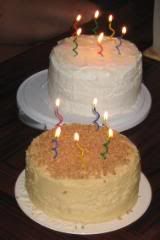 Lime cake and chocolate/peanut butter cake
No internet, no cell phones. Just a lot of relaxing. We hot tubbed, played Pirate Monolpoly, and rescued damsels that had been left tied up in the woods (first we molested them). Of course there was amazing food. And great sex.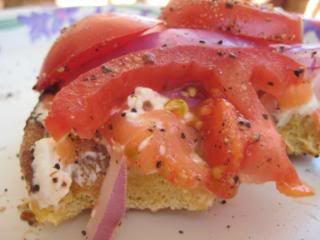 I brought bagels and lox from NYC.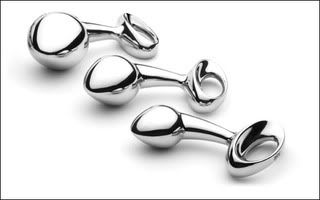 For her birthday I gave her an NJOY Pure Plug (medium). This is just like mine. It's shiny smooth stainless steel and very heavy. I love the weight and, unlike most butt plugs, it stays in my butt! I hope she loves it just as much as I love mine.
It seems like lately, I am getting these for all my favorite people. For Don Quixote's birthday, I gave him the NJOY Pfun Plug which is shaped specially for guys to stimulate the prostate. He likes it a lot.