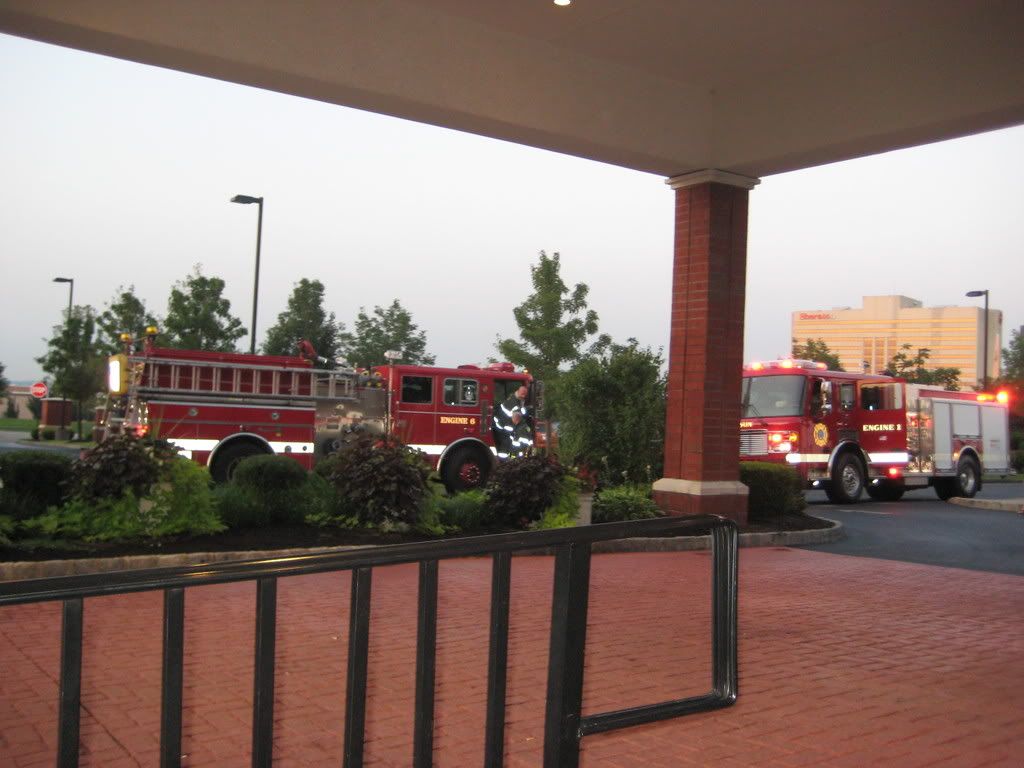 Somehow The Floating World event was weird for me. The timing was all off-kilter. It started with me teaching on Friday night at 6pm and then going to the Meet & Greet and having two drinks on an empty stomach and then passing out in my hotel room. I got to the dungeon and did not start playing until well after Midnight.
We slept in on Saturday and got back to the space in time to teach another class at 2pm and then shop the vendor area. After dinner my stalker couple disappeared because they were caught in a freaky traffic jam. We were so worried about them and they could not reach us because nobody was allowed to carry cell phones. This cell phone rule made it very difficult to communicate and find people. Hours later, they returned having never made it to their hotel. We all went to the dungeon late and then back to their hotel afterwards to continue our play. My date and I did not get back to our hotel room until 6am!
So, on Sunday, we slept long and got to the space around 4pm, taught at 6pm, went to dinner at 8pm and then started play at 10pm. That was early!  We did not get back too late.  But then the fire alarms went off at 6am and we had to get out of bed and go outside.  Oy!
It was nice that my date had a vehicle. It made going back and forth from the convention center and the hotel a lot easier. It also gave us more food options when we went out. On Friday, we ate at a nice diner near the hotel. Saturday it was a great Chinese restaurant with Ace of Hearts and my stalker couple. Sunday we went for Vietnamese with Michele and Delano. We managed our food really well. Luckily, our room had a microwave and a refrigerator which we totally stocked with healthy food. We had a bunch of little picnics and ate out for one really good meal each day.