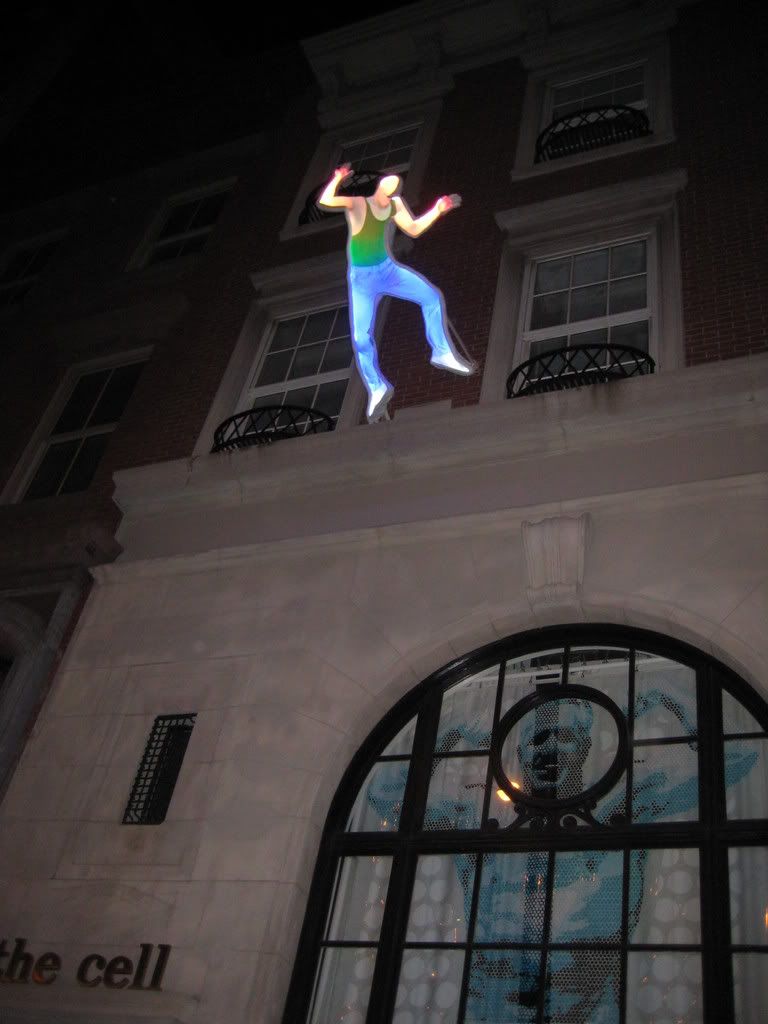 Selina writes about a bunch of her adventures including her version of the Tea Party which sounds more sexy than my version.
My buddy Delano teaches a Frog-tie Hog-tie and then tickles Tambo in Twisted Monk's latest video.
Naked clowns! This will be my calendar for next year.
For those that prefer hunky half naked firemen instead of naked clowns, there's the 2009 Firefighters FDNY Calendar.
Glenn Marcus had his conviction overturned. Seems that he was convicted under a law that was passed after he broke that law.