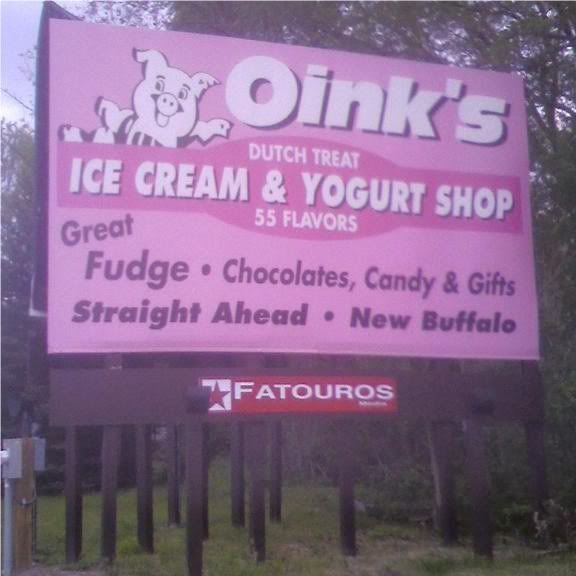 photo by Zelda
So, I put out the challenge before heading off to camp. I posted it here and on the camp community system. We then figured out the rules to make it fair:
Anyone in Oink cabin was not eligible to win.
The Poacher was not eligible to win.
We would create a Tote Board with play partners' names on it and everybody would add hash marks next to the names.
Everybody in Oink would add to the Tote Board.
If someone had a threesome scene with two Oink cabin people, they would get two hash marks.
Demo bottoming for a class that anyone of us taught was counted.
The person in Oink they played with would determine what actually constituted a scene.
The ten people with the most hash marks would win the buttons.
We would give them out at the Sunday night awards dinner.
It was a great project for Oink Cabin. We totaled up 162 scenes before the Sunday dinner. That is not counting the scenes we all did with each other. We had 52 participants. Here are the winners:
Julie Ann
Eden
Lee
Placido
Kassy
Holly
Russell
Kero
Firefly
Rain
Some notes:
Julie Ann had the most hash marks. She was also voted Camp Slut. How Oink goes, so does the rest of camp.
Kassy, Russell and Rain are all Camp Slut winners at former camps (as am I).
We kidnapped Placido and held him overnight. He was topped by a wide variety of Oinkers. I caned him.
In addition to winning a button, Holly won the Happy Camper award. We would like to believe that we contributed to her happiness.
We believe that Firefly has Poacher potential.
There was a huge tie for 10th place, but Rain was given the tie-breaker because he bottomed for Sarah's hands-in anal fisting class where like eight people fisted him.