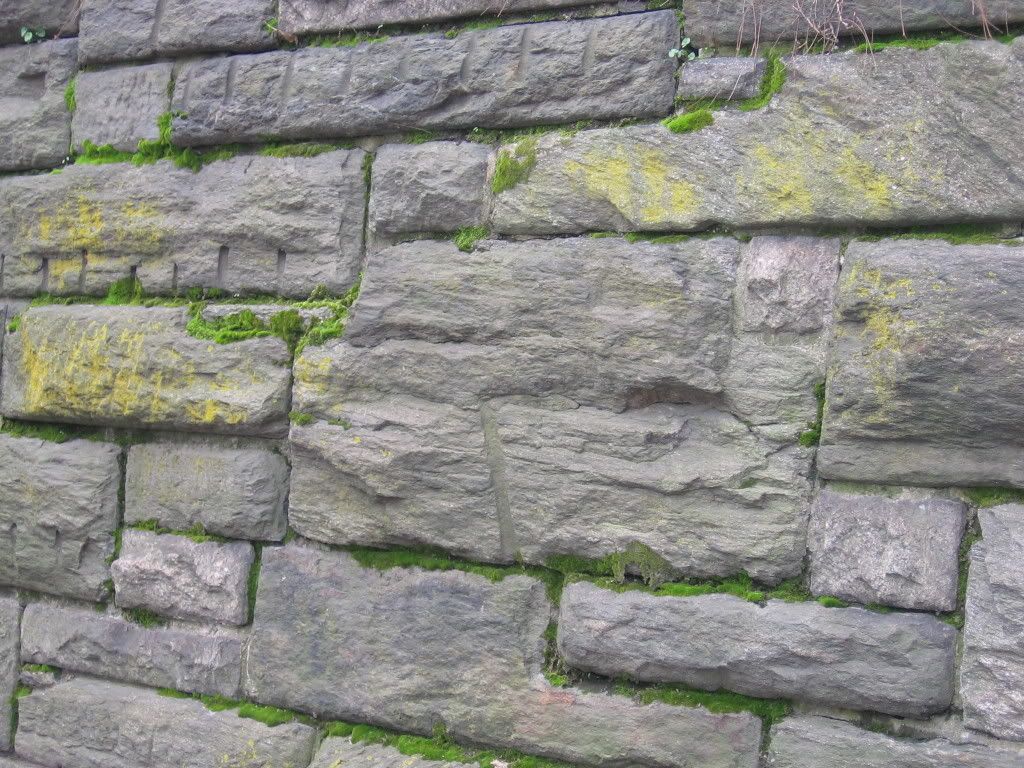 96th Street Traverse, NYC
I feel that I need to expand on what I wrote in
this post
.
Ignorantia non excusat: If someone uses my name as a reference, I advise you to ask me about them. Some people bank on you not asking me about them.
People drop names as a reference and think you won't check on them. For example, back when I was programming a certain event, a potential presenter wrote an introductory letter claiming that he was trained by Midori. I asked Midori about him and she told me that she had no idea who he was and that she did not recognize the name or the email address. She told me that perhaps this person had attended some of her classes at an event but by no means had she trained them. Naturally, I did not pursue this person as a presenter. By his actions he made me less likely to work with him than if he had been honest about his credentials.
Some people use my name as a reference and think that people won't check with me. For example, a guy said he knew me when he wrote to a woman on a social networking site. The woman has a friend who knows me, and the friend contacted me. I was pretty surprised that this bozo used my name. The last time I saw him he had been rude and disrespectful to me. I could not tell her that he was a nice guy.
Of course, some people might tell you that they are friends of mine, and they really are! Not everybody that uses me as a reference is a douchebag. There are a lot of folks out there that can legitimately claim all sorts of things about me. LOL
So, if people use my name, please don't be shy about contacting me. I'll answer you with my truth and experiences. You can always email me at lolitasir (at) gmail (dot) com