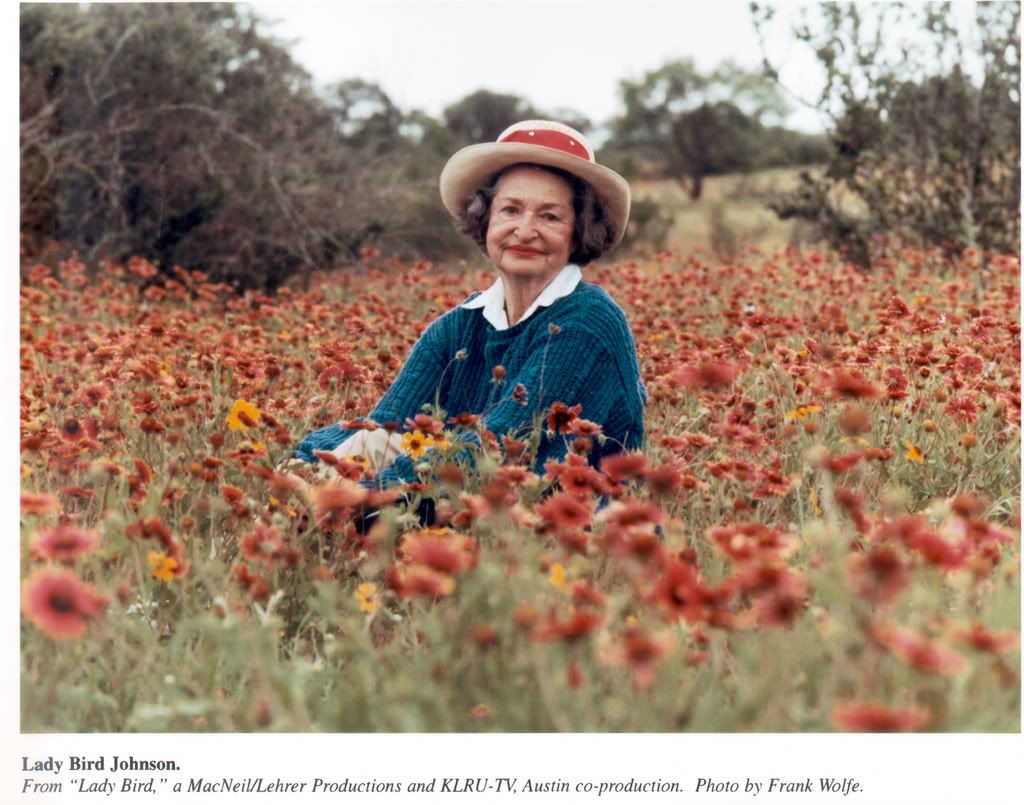 "Though the word beautification makes the concept sound merely cosmetic, it involves much more: clean water, clean air, clean roadsides, safe waste disposal and preservation of valued old landmarks as well as great parks and wilderness areas. To me…beautification means our total concern for the physical and human quality we pass on to our children and the future."
-Lady Bird Johnson
I've been Fleshbotted!
So, I did order these over a week before Leather Retreat. They never arrived. When I called to follow up, I was told that they did receive my order, however the order was never shipped and they didn't know why. Fucking incompetents!
More on the CHC debate.
Dykes on Bikes win lawsuit. Yay!
For your next trip to Coney Island, here's a 2-for-1 coupon for Nathan's Famous Hot Dogs.
Chelsea Girl has started a new blog for a "luscious lesbo site" called Sappho's Girls.
Enter this free raffle!
The 501(c)3 org of your choice will have a chance to win money.
I chose "ITCR The NCSF Foundation" (The state is VA)