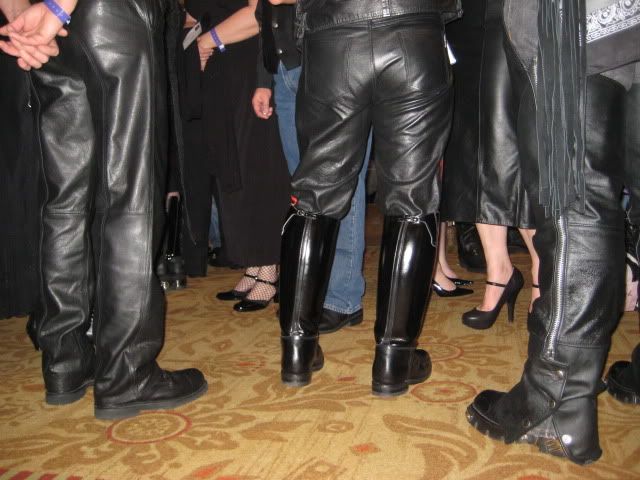 The G-String Tie by John Willie.
The Masocast website has a shiny new design.
An interview with Sully Walsh who is a fabulous metalworker.
Q posted a video of fabulous Mollena's fantasy at IMsL.
If you enjoyed my reading at In The Flesh in March, check out my reading there from January 2008.