Barbara Nitke's Smooth Hotel show opened Monday night at 69 Gansevoort.  It was a little weird being in Florent's old space but they remodeled it beautifully and the dinner afterward was pretty delicious.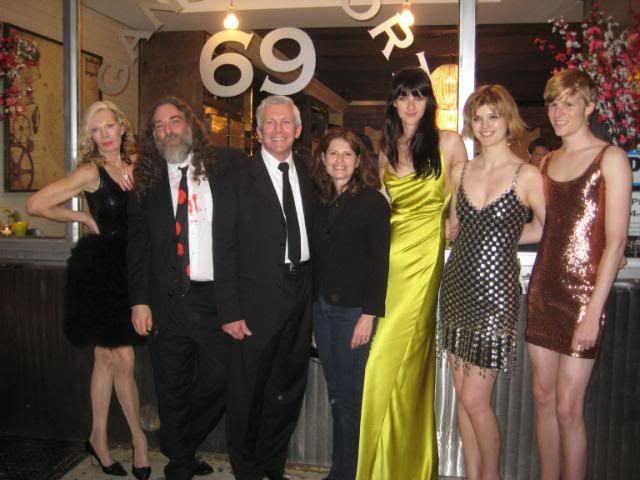 Barbara and her models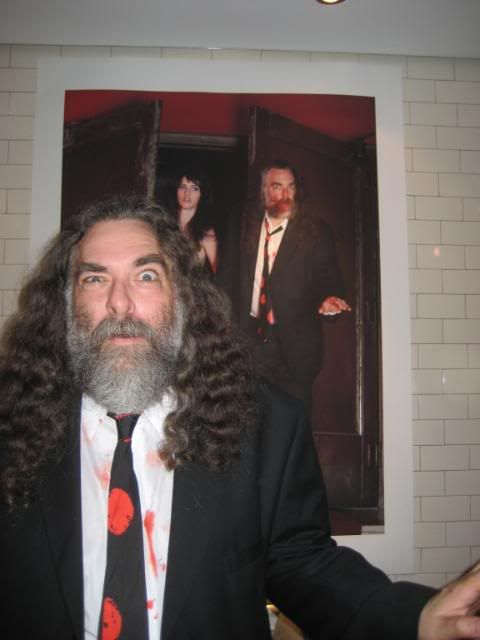 Nayland reprising his scary role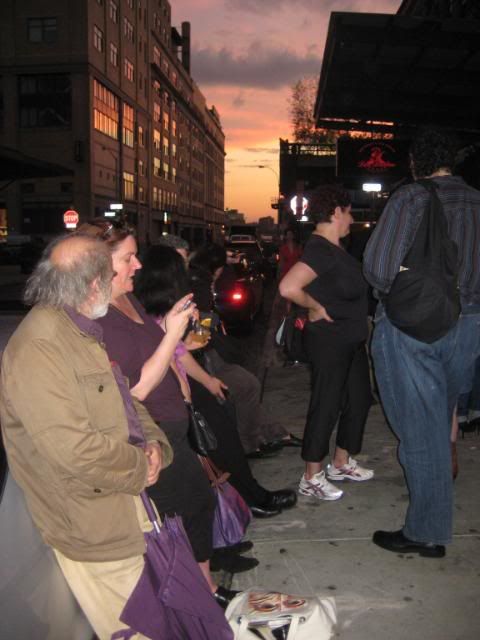 The party overflowed onto the sidewalk.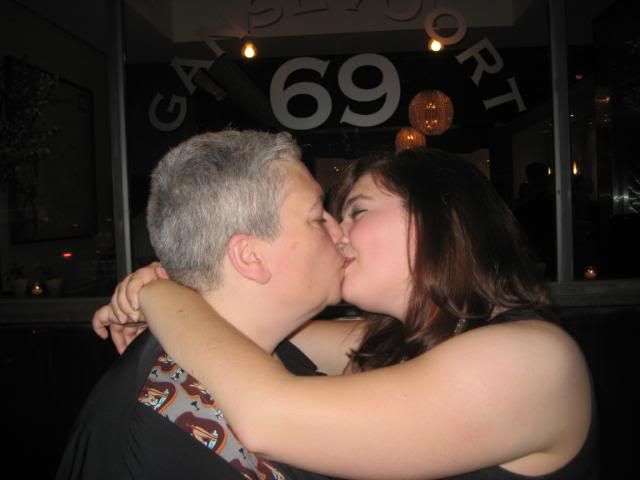 A lot of my friends were there, including Glenda and Sarah.