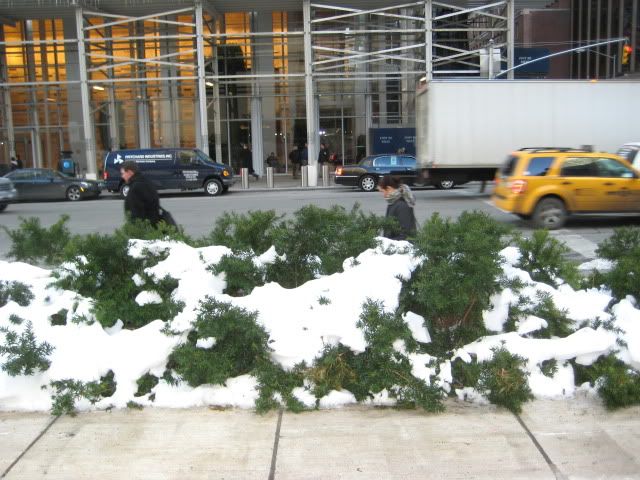 "You're in charge of the music," I told Don Quixote. I was driving home from our New Year's weekend and DQ was riding shotgun. We were listening to the radio.
I like to delegate. Sometimes it's stuff I don't want to do, but usually it's stuff that the other person does better than me.  And DQ is very good with the music.
Forty-five minutes into the ride, Lady Gaga's Bad Romance came on. "You're in charge of music – except when Lady Gaga comes on, don't touch the dial!"  I love Lady Gaga.
An hour later, the song comes on again. I was a bit surprised. "I should not touch the dial when Lady Gaga comes on," DQ said in a way to remind himself as much as to remind me.
"That's right. I love Lady Gaga!"
Rah-rah-ah-ah-ah!
Roma-Roma-ma-ah!
Ga-ga-ooh-la-la!
Want your bad romance