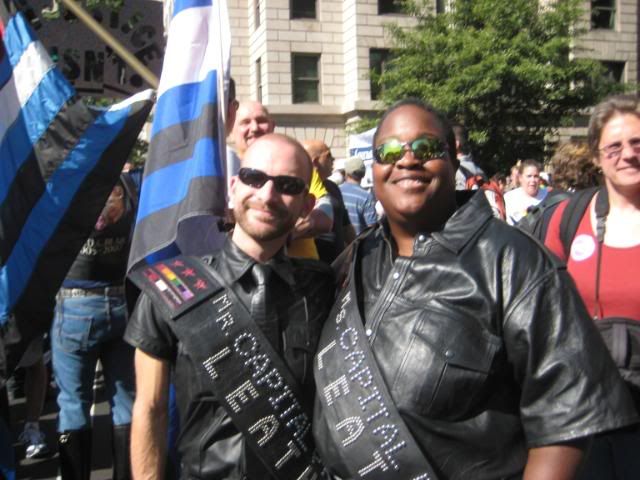 Mr and Ms Capital Pride Leather 2009, Matt and Jackie organized the NEM Leather contingent
Tom, Bruce and Devon of NYC.  Bruce took a lead role in organizing the Leather contingents in 1987 and 1993.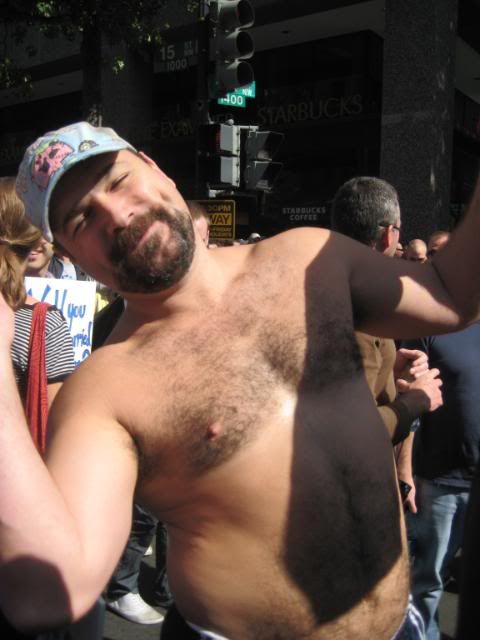 Ernie from NJ
Greg from NJ
David and his partner from Chicago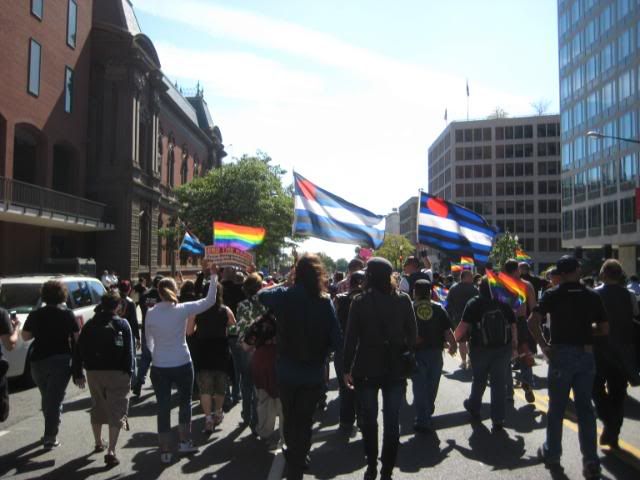 It was a glorious, warm and sunny day to march.