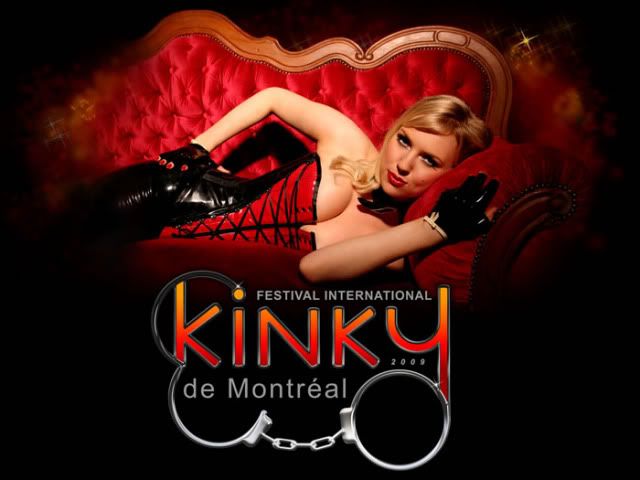 Mike B and Kelley Dane of Suspension party are hosting a bondage bus to Montreal, Canada for Kinky Festival Oct 9-12.
Mike B has arranged for discount tickets, so please email him directly as opposed to buying off the web site.  Cost is $70.00 for the VIP tix.
The bondage bus leaves for Montreal on Oct 9 at around noon and returns Monday Oct 12.  It is going to be wild good time.  Bus fee is $149.00 round trip.
Bus plus VIP tix price is $212.00.  Passports required.