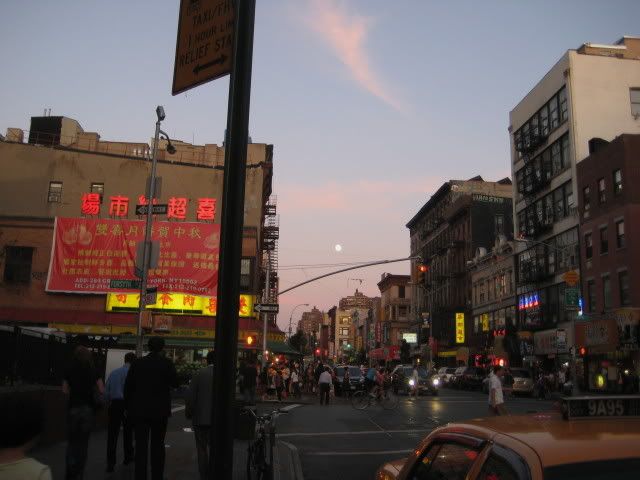 Janie Blooms tells us all about her first trip to La Trapeze.
New York Leather Weekend loses street fair location.
Nayland Blake posts eloquently about the death of the sex scene in NYC.
Judge silences defendant with duct tape. I wish they had a photo!
Some really nice words about Jack.