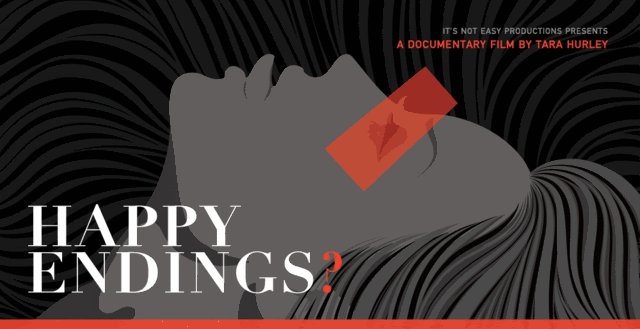 SEX WORKERS OUTREACH PROJECT-CHICAGO PRESENTS-
An intriguing exploration of the Asian massage parlor industry in Providence, RI
"HAPPY ENDINGS?"
in support of SWOP-Chicago
presented by Clarisse Thorn
and hosted by the Leather Archives & Museum
Film Screening and Post-Screening Discussion
Friday, June 12, 7PM
Leather Archives & Museum
6418 N. Greenview (at Devon)
Chicago, IL  60626
(773) 761-9200
$5-10 suggested donation to SWOP-Chicago
Rhode Island: the only state where prostitution is decriminalized.  It had been over 25 years since five prostitutes sued the state of Rhode Island for selective prosecution and prostitution laws were removed from the books, when documentarians Tara Hurley and Nick Marcoux turned their cameras on the underbelly of "The Renaissance City".
Watch the drama unfold in Asian massage parlors across Providence as Mayor David Ciccilline pushes to close the prostitution "loophole". Follow Heather, a Korean immigrant, over two years as she manages the
massage parlor.  Learn about the women who work in the spas.  Hear from the police who arrest them.  Watch the fight for and against the legislation.  The film includes subtitled interviews with Korean women
who work in the spas, clients who frequent the spas, police, politicians from 1980 and today, local news footage, local radio call-in shows, and "voiced" reviews from internet escort review boards.  Read more, watch the trailer, and see clips from the film at http://happyendingsdoc.com.
Just recently — May 2009 — prostitution is in the process of being criminalized again in Rhode Island.  Come out, watch the documentary, and talk about it afterwards.  What do you think about sex work?  Is the change in Rhode Island law fair or unfair?  Delicious snacks will be served, and discussion will follow!  This is a benefit for the Sex Workers Outreach Project, and we're requesting a $5-10 donation from attendees.