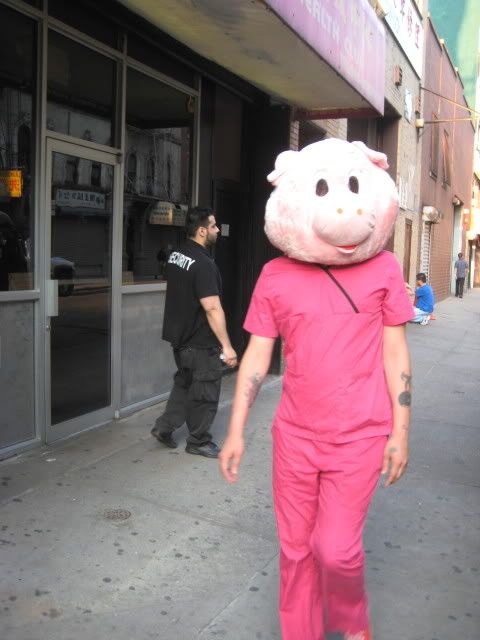 KinkForAll has a new website. Very user-friendly. Be sure to check out the resource page.
Audacia Ray is teaching a Human Sexuality course at Rutgers. Her syllabus is on line and it rocks! I wish I had had her as my teacher back when I took Human Sexuality in college.
Viviane has the round-up of everyone's blog posts about Sex 2.0.
Great video from Graydancer on how to do Hair Bondage.
If you spend over $200 at Purple Passion, they will give you a free ticket to Leather Pride Night.  Great idea!