Midori's in town!  Selina and I went to see her "Art of Sensual Feminine Dominance" class at the Museum of Sex last night.  Midori really knows how to teach to various audiences in a way that they can grasp the topic.  I came away with some fresh inspiration into my own play.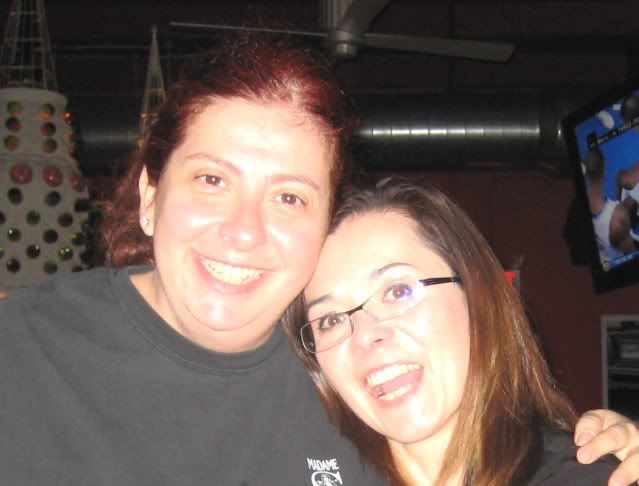 Afterward, we all went to Planet 212 for some Thai and sushi.  Very yummy!
You can catch Midori tonight teaching "Aural Sex: Seduction by Voice" or Thursday night teaching "JoyStick Secrets: How to Thrill a Man."  Both classes are held at The Pleasure Chest.
Her next big adventure is the AIDS/Lifecycle Ride in California.  I have donated to support her.  You can donate, too!