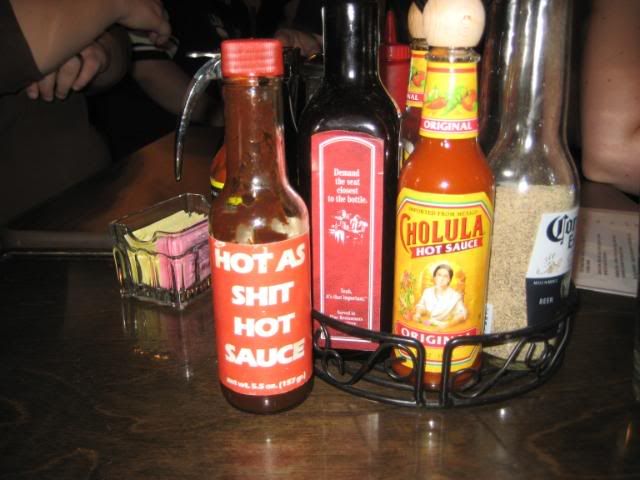 In addition to the Sex 2.0 sessions, I loved the extracurricular activities at Sex 2.0.  On Sunday, we enjoyed brunch at Asylum in Adams Morgan.  It's decorated like a dungeon and has lots of vegetarian and vegan options.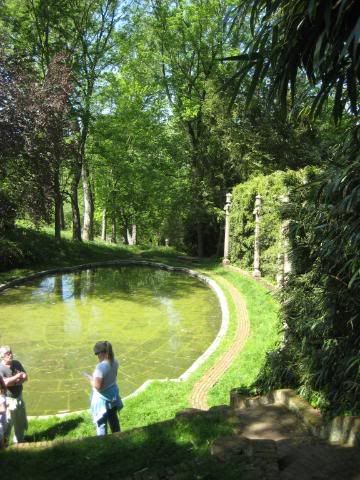 After we ate, the Bitch of Dupont Circle swung by to pick me up and we went walking in the gardens at Dumbarton Oaks.  It was a glorious day.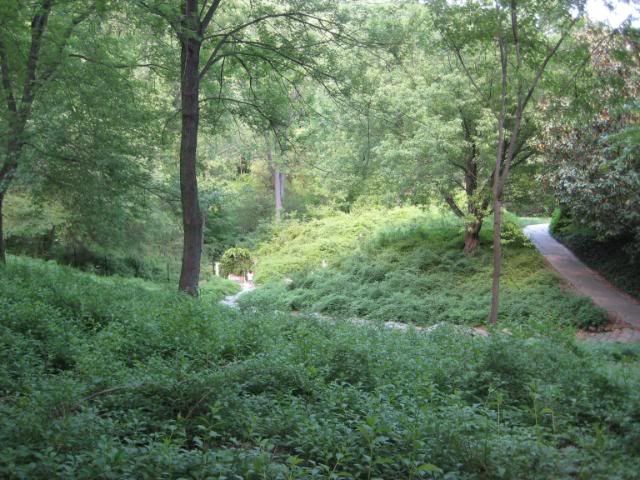 Later I taught a class on Erotic Spanking at WholeDC.  It was a good turnout and I demoed with two really fun women.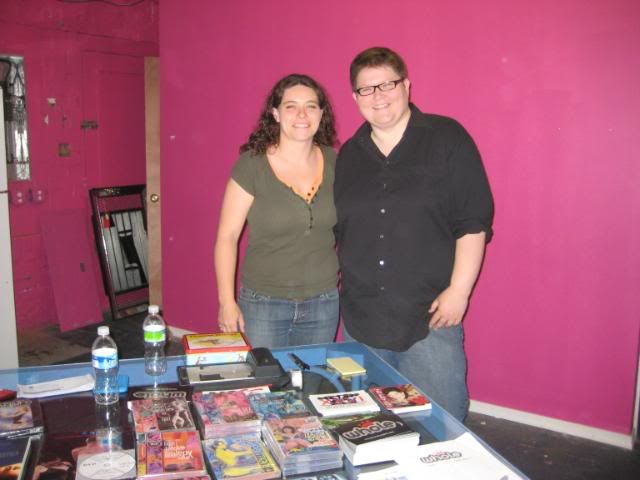 Tori and Holly of WholeDC