My friend, Deb Malkin, opened up Re/Dress, a fabulous new store in Brooklyn.  It specializes in vintage and used plus-size clothes.  It's got a lot of stock and the staff is very friendly and helpful.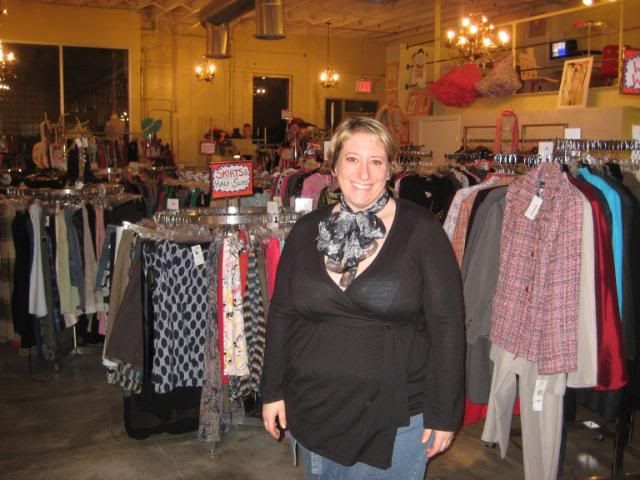 The prices are great.  I bought a bunch of new clothes including this coat.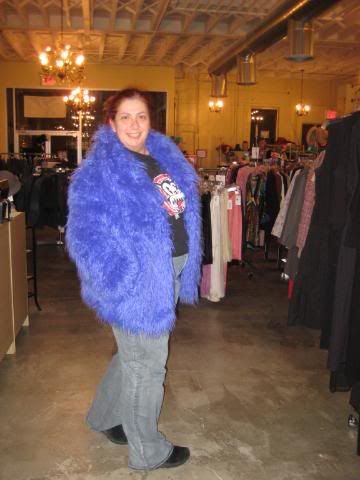 Deb is also involved with the Fat Girl Flea Market.  Next one is April 4th at The Center.  I'm going for sure!