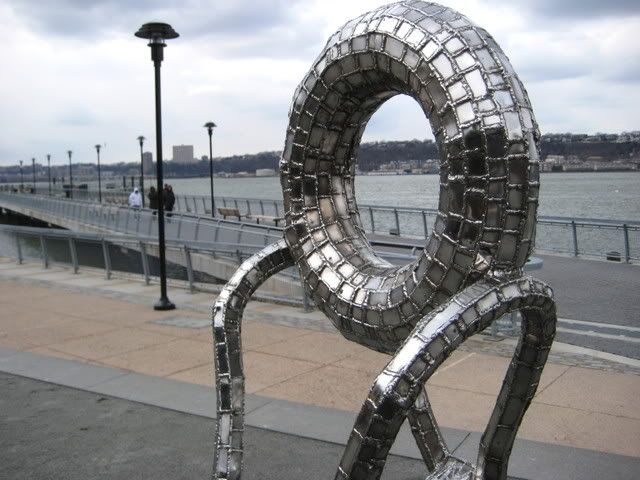 Today is my birthday and so far it is great!  I have really wonderful friends.  Thanks to everybody who makes me feel so special today and every other day.
I do want to share this really cool gift with you all.
Hey, Lolita's Birthday is coming up, and like so many other people in the scene, Lolita has touched my life too! Friend, mentor and leather yenta. Heck, Lolita even gave me the name Michael the Artist (OK, my parents gave me the Michael part). So, in Lolita's honor, I am running a little fund raiser for NCSF.
From 2/20 to 3/31 all proceeds (that's the part I make) from both my Zazzle.com and Spreadshirt.com stores will be donated to NCSF in Lolita's honor. You can check them out at:
http://www.zazzle.com/michaeltheartist
http://michaeltheartist.spreadshirt.com/us/US/Shop/
Right now all of the gear is rope bondage related, but I'll add broader spectrum of items as creativity and time allow.
Best,
Michael the Artist
This is a secret:  Michael told me he wants to make an age-play coloring book.  That has me very excited!