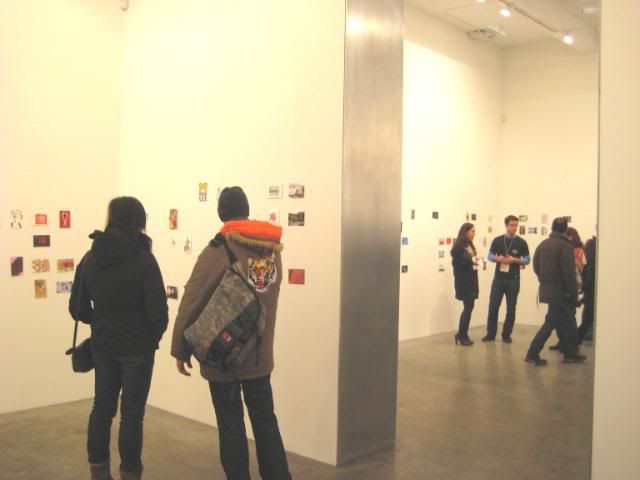 Today I went to the 11th annual Postcards From The Edge event which is a fundraiser for Visual AIDS. It is a one-day event where about 1500 artists each donate a postcard-sized piece of art. They are signed on the back. You can pick any piece on the wall and buy it for $75. But you can't look to see who the artist is. Some of the artists are very famous and some are not. It's a crapshoot whose work you get, but it makes you really look and pick a piece that you like.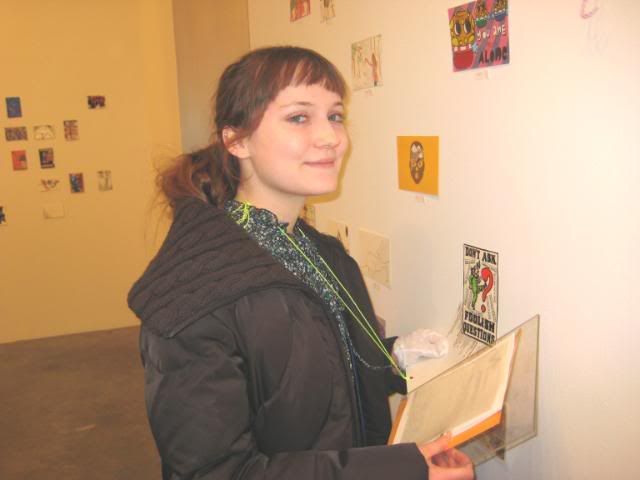 This is Katie, the volunteer who took down the piece I bought. Note her archival cotton glove.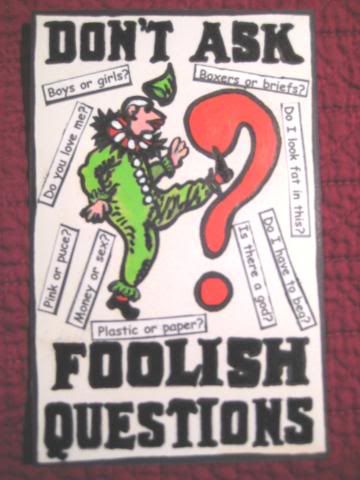 This is the postcard that I chose. It is by Peter J. Ketchum.  I am going to write him and tell him about this post!