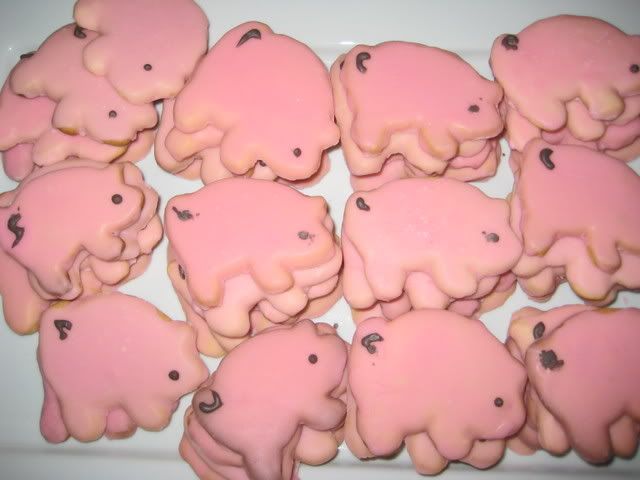 Fix your life in 2009.
ABC News reports on MAL weekend leading into the inauguration. Obama will most likely not attend MAL.
CARAS is looking for people to write some brief comments and relate stories of their experience in therapy, around their BDSM sexuality. It's for their next newsletter article, which will have the theme of Therapy and Mental Health as it relates to BDSM/fetish/kink sexualities. In particular, they are looking for 2-3 submissions, each one about 200 words in length. Send submissions to CARAS newsletter editor, David Stephenson.
I have never been to any of the Chemistry parties, and after being introduced to the guy that runs them at last night's Pleasure Salon, I have absolutely no interest in ever going.
The economy is in the crapper, but the NY Times reports that people are buying more sex toys!