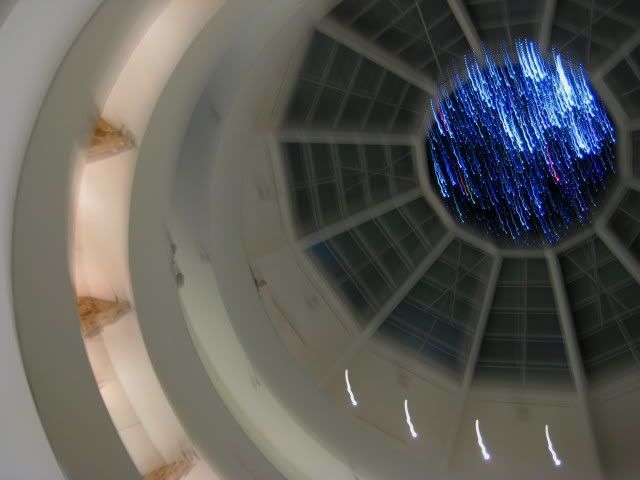 People For the American Way has a petition to dump DOMA. Sign it here.
My friend, Sarah Sloane, is running for IMsL. Her first fundraiser will be held January 24 at The Crucible.
There's been a bit of a shake-up at IML. Bill Stadt has resigned and R.J. Chaffin is taking his place. I've met R.J. a number of times (even ran into him once at Disneyworld's Gay Days) and he's a nice guy.
Kathryn wrote about bottoming to me in the Friday night Power Flogging class.
Interview Subjects Sought. FTM filmmaker (Planet Out Queer Short Movie Award Finalist, Best Documentary, 2000) seeks phone interview subjects with the possibility of face to face interviews for new research on Female to Male Transsexuals and racial difference. Specifically interested in interviewing both FTMs of Color and White FTMs about their transition and post-transition experiences and the (at one point new) public perception of their maleness. Subjects must have lived full time as male for at least one year and must have undergone some kind of transgender body modification (hormones or surgery or both). Contact Ray at prodcoor@gmail.com or 415-515-7979