Stephanie came to visit and I showed her my town.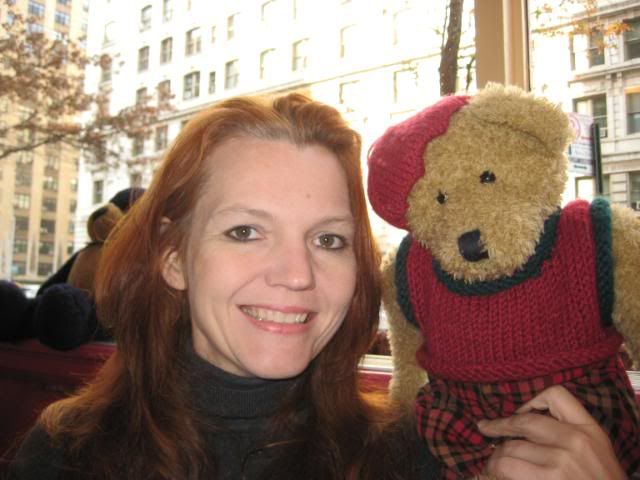 Popover Cafe
a surprise date with Boymeat
shopping at Macys and 3 other stores
the classic holiday windows at Lord & Taylor
the fabulous Gothic show at F.I.T.
pedicures
some good sushi, bad service
the Catherine Opie show at the Guggenheim with LSM
Jackson Hole with the best squash/pear soup
my local diner
Nayland on a panel at the Brooklyn Museum
a play party
dim sum
special candy
Bolt in 3D
books at the Strand
Peruvian chicken
and she got to meet some of my friends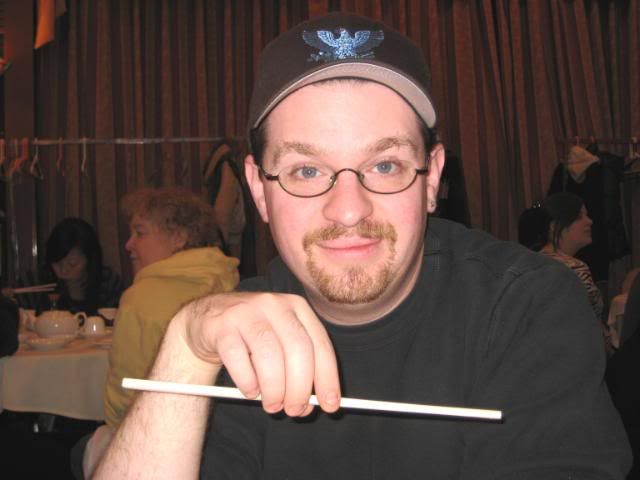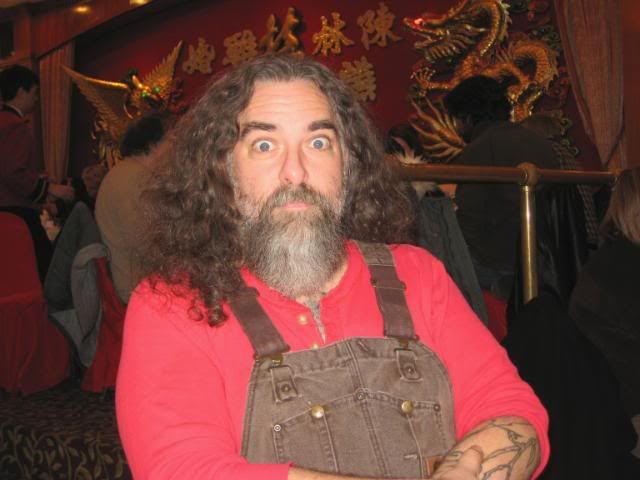 I really tired her out.