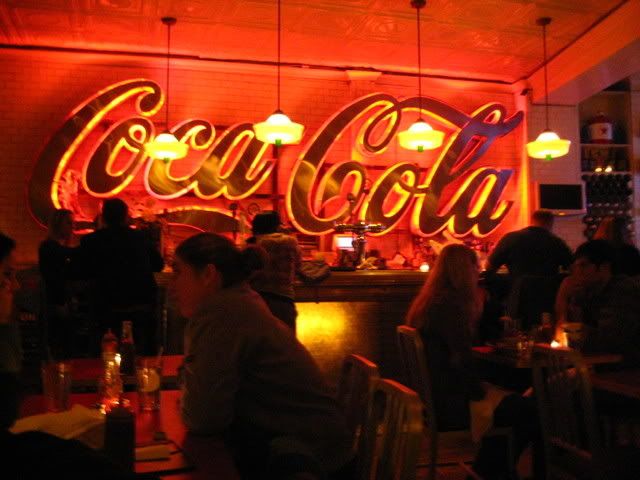 Check out this new cookbook. Be sure to read the comments as well.
Selina writes about the party we went to on Saturday night.
The TES Bondage SIG hosted Mac Koehler last week. He shares part one of his talk here. But you had to actually be there to see the fabulous suspension he did to accompany the talk.