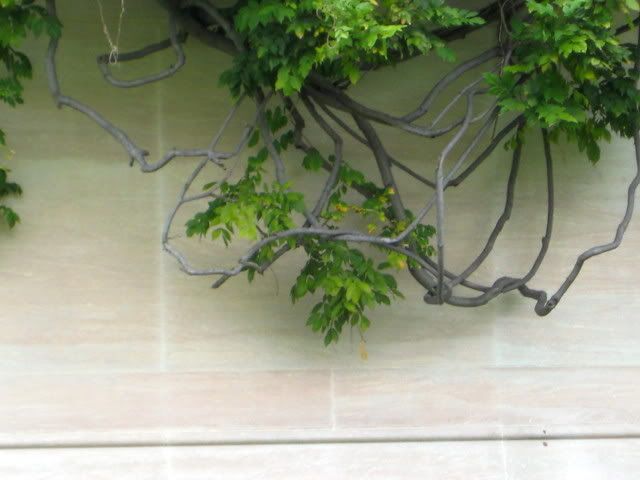 I've written before how I despise John Catsimatidis and Gristedes Supermarkets, but today I want to write about Associated Supermarkets. I went into their store at 97th Street and Amsterdam Avenue on Friday, November 14 and they were playing Christmas music! It was that stupid drummer boy pa-rum-pum-pum-pum crap. It's too early for this. What's wrong with these people? Can't I have a nice Thanksgiving first? Santa comes out on his sleigh at the end of the Thanksgiving parade and then you can start with everything.
I am not anti-Christmas.* It's a timing thing.
*I'll be Lolita Claus on December 9 at the TES Annual Holiday Potluck & Grab Bag Social. Ho ho ho!  Later!