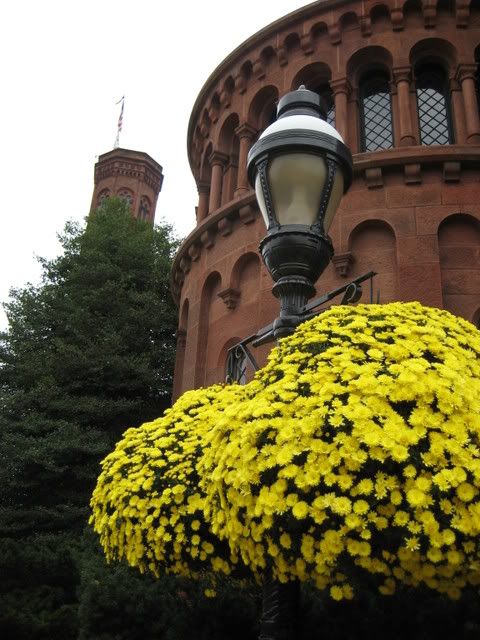 We found the best restaurant when we were at Black Rose. It's called Art & Soul. And today there's a nice write-up.
Wow. Keith Olberman on marriage equality. Alot of people speaking out, but I wish they spoke out before the election.
For Your Nymphomation is a new blog affiliate. Save 20% from now until November 14, 2008! Enter coupon code clearancesale20
I was going to go down to DC for MAL, but yikes! They are charging crazy prices for hotel rooms. Not going!