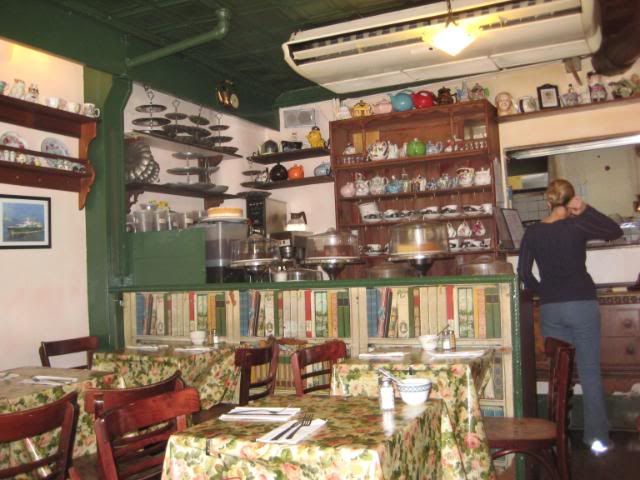 I hadn't been to
Tea & Sympathy
in about 10 years.
It's tiny and always has a huge wait to get in.
But the other day, a weekday before Noon, I met up with
Sarah Sloane
and the place was almost empty.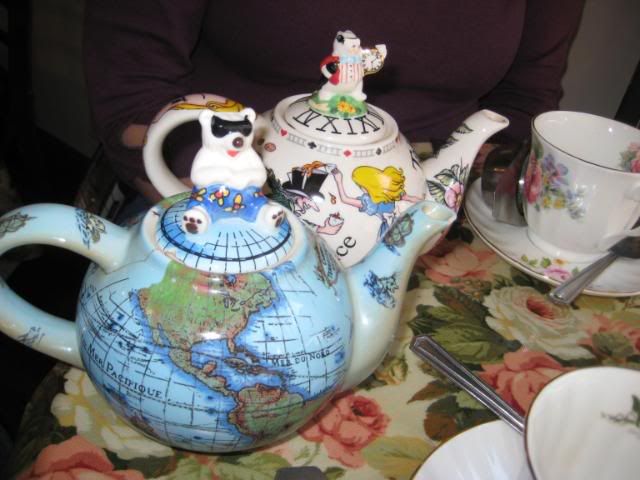 While a bit cramped, the place is quaint and our service was excellent.
The "Afternoon Tea" is a bit pricey.
I did have a pot of the yummy Mango tea.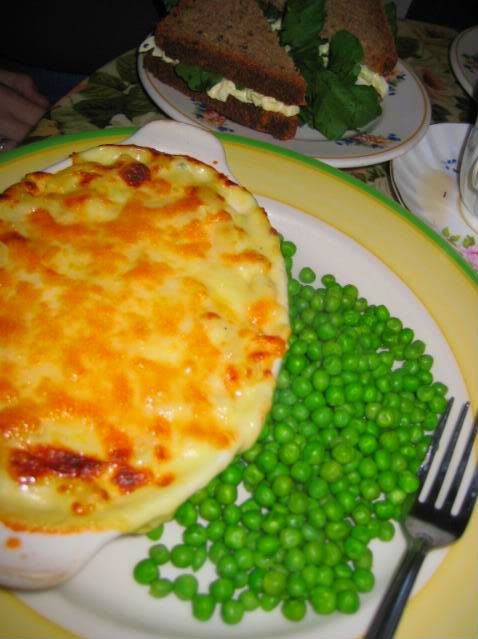 I opted for the macaroni and cheese, which is one of the best in NYC.