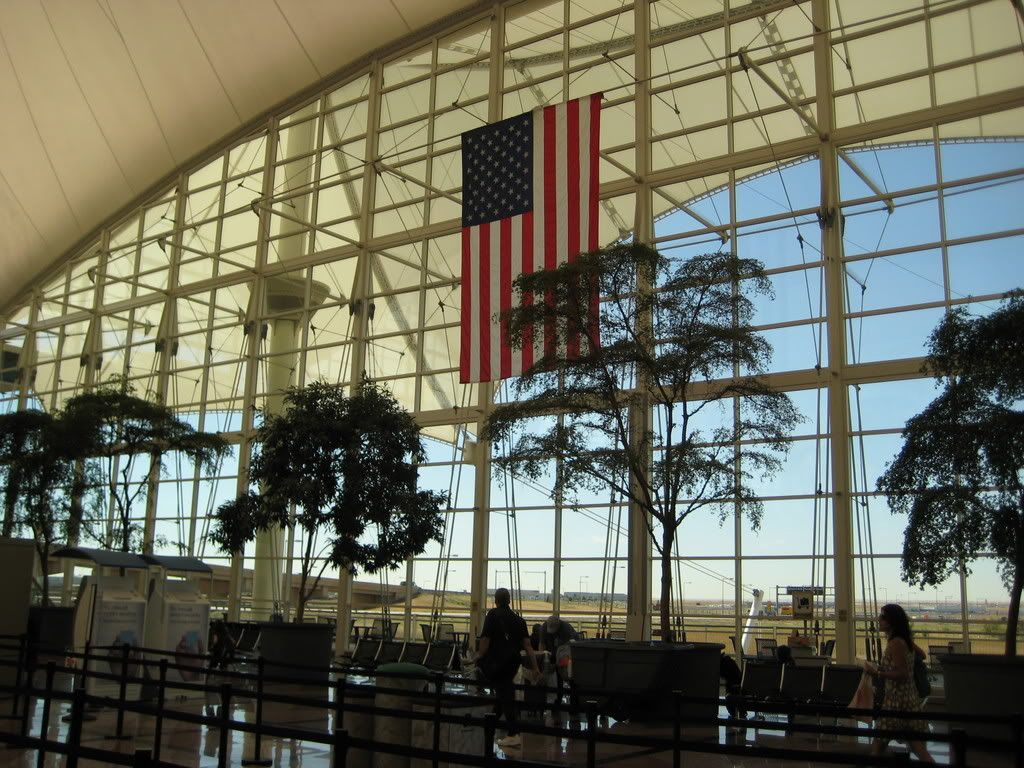 On Friday night I am teaching for TES-TNG. I have a lot of fun things to do.
It's Amazing What You Can Find
Don't have to have a lot of money to stock your toy bag? Mix a little imagination with ordinary, everyday items and you can have some fabulous SM toys. This workshop will cover finding, converting and using mundane items for SM play. Bring one of your own pervertibles for some kinky show-and-tell. Come on! That Paddleboro kitchen spoon is the most famous pervertible in the country.
On Saturday morning I will head out to the Pond House in West Virginia. No internet! And spotty cell phone service, if any. But there will be good friends, good food, good play and a hot tub…
Have a great weekend!
Political PS: I knew it! McCain picked a woman as his running mate. This is going to be a very interesting race. Sarah Palin may be female and young but she is very anti-choice. She's not very friendly towards LGBT issues either. And she's got some kind of Troopergate thing being investigated. I am Obama all the way.