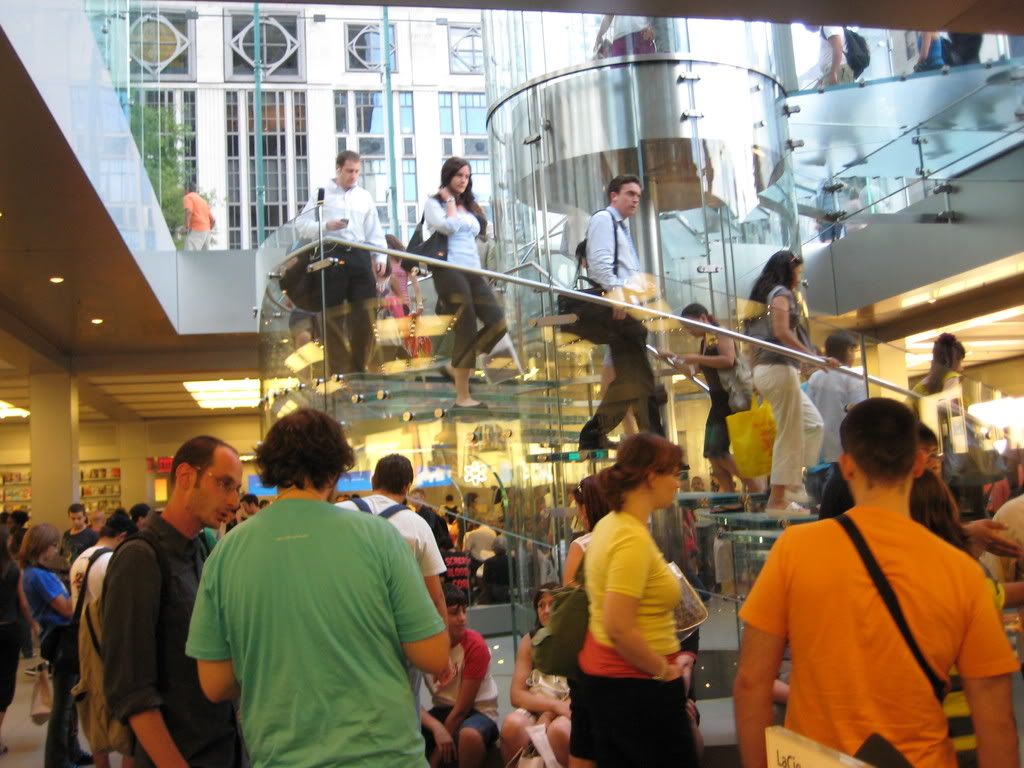 A mainstream newspaper with an article on how we're normal and maybe even happier. Now, that is freaky!
Graylin Thornton of California and Larry Manion of Missouri were elected as incoming members to the LLC Emeritus Board. LLC-XIII will take place in Atlanta, GA on April 3 – 5, 2009.
WHIPPED! is a new Fetish and BDSM Club night hosted by Mistress Sasha and Alex X every Thursday at the Zodiac Lounge in Babylon, NY.
Boymeat and I went to IKEA yet again. Contrary to what you all must think, I only own one piece of IKEA furniture. But I do eat a lot of meatballs.