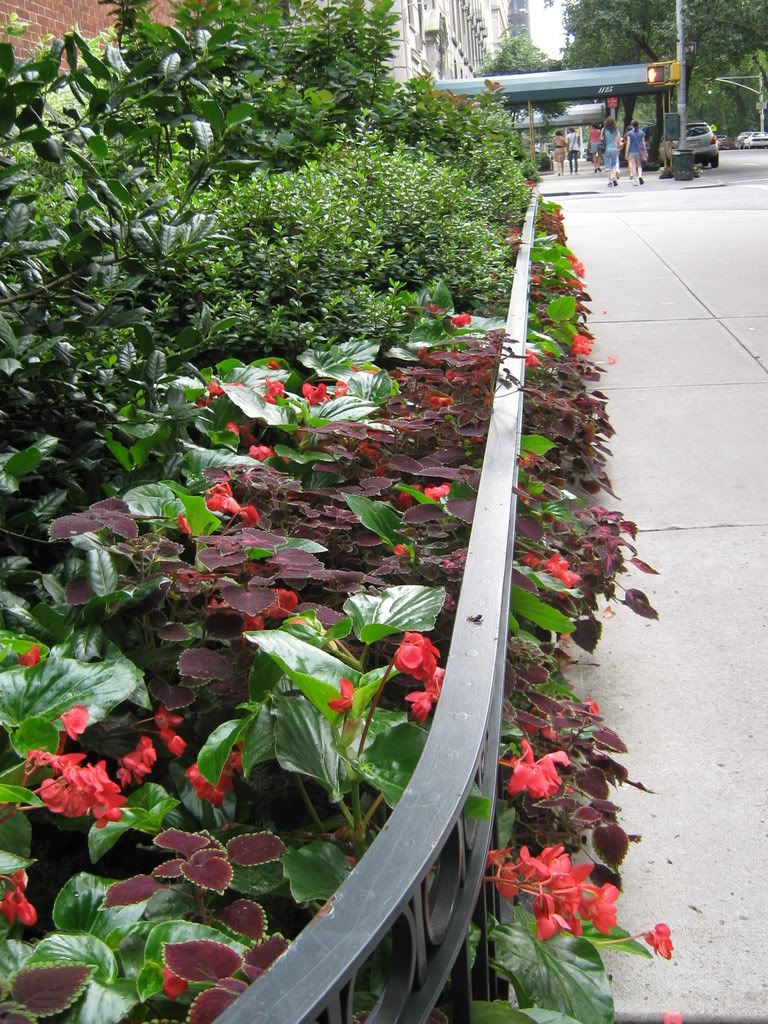 "Kinky Boots" the movie is being adapted as a Broadway musical.
Leather Leadership Conference has elected new Board Members. Lee Asplund of California, Keiki Weigle of Florida, and Wendell Joost of Washington state are elected as incoming members of the LLC Board. Jack Rinella of Chicago is re-elected to an additional term on the Board. LLC-XIII will be held in Atlanta, GA on April 3 – 5, 2009.
The stupid far right American Family Association wants to boycott McDonald's. I think I will go there more often just to support them. If only for a coffee or a soda. Or my favorite breakfast sandwich. Mmmm…egg and cheese on a biscuit.
The 2010 census plans on not counting wedded same-sex couples as married. Also stupid.
I have a rule. Don't lock on any any bondage or chastity device without making sure you have the key. Don't be stupid.