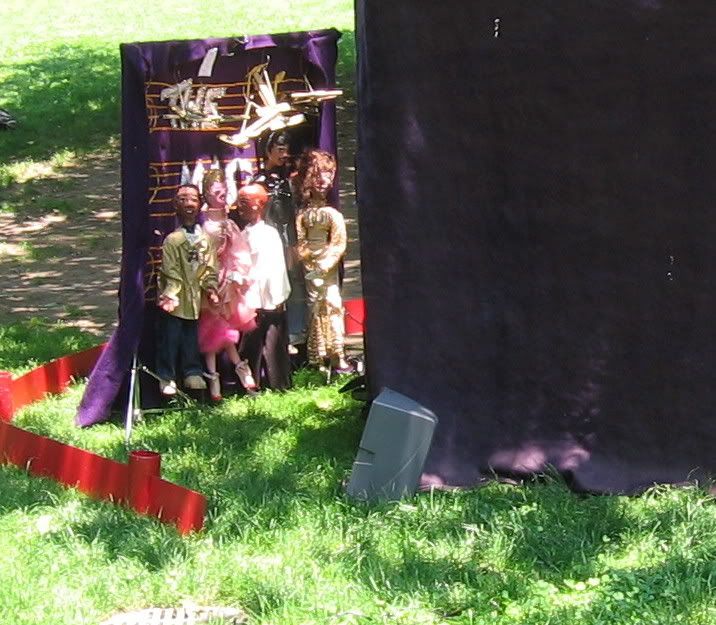 I think I need to go … shopping, er, yeah, shopping, that's it… in Greenpoint.
Marcello writes about his first Leather Pride Night and how much fun he had. He loved doing his volunteer shift!
Madeline's ass and me – just right together!
Joe. My. God. reports that The Orange County Register, a conservative California paper, published an editorial endorsing marriage equality.
This is fascinating. The reason we lost the Nitke case was because we couldn't prove community standards on the internet. Perhaps Google is moving us closer to proving that people everywhere view porn.
I think I need one of these guns to ward off the poacher.