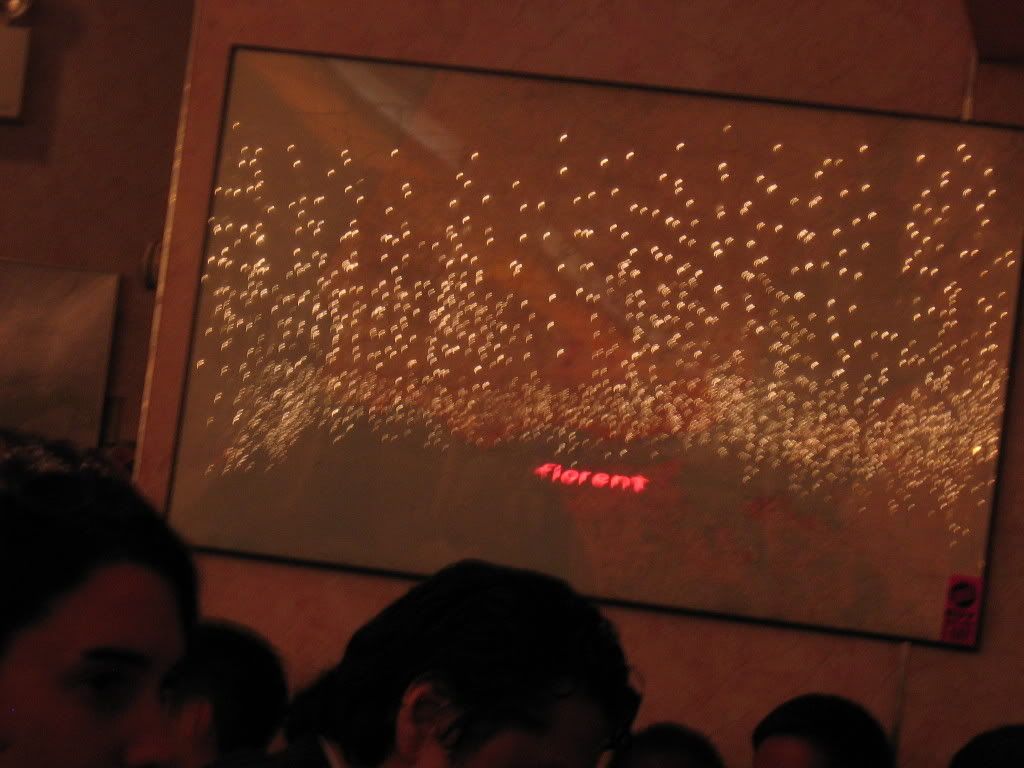 I got an email from the NY Public Theater that their production of Hair has been extended. Ha ha!
Kinkerbelle writes about this new shot that plumps up a woman's G-spot. It sounds like a hot fantasy, but I wouldn't do it. Well, maybe a saline infusion…
People write posts like this when they are cruising for a bruising. (No, that's not a threat.) (Nor a promise.) Harrumph!
Robert Rubio makes the Guinness Book of World Records by taking 900 needles in Texas.
I started my week with 46 open volunteer slots for Leather Pride Night and now as of 1pm on Friday have 18 open slots, which is a huge improvement, but I am still so short. I feel the pressure. Oh, no!!!!!!!!!!!!!!!!!!!!!!!!!