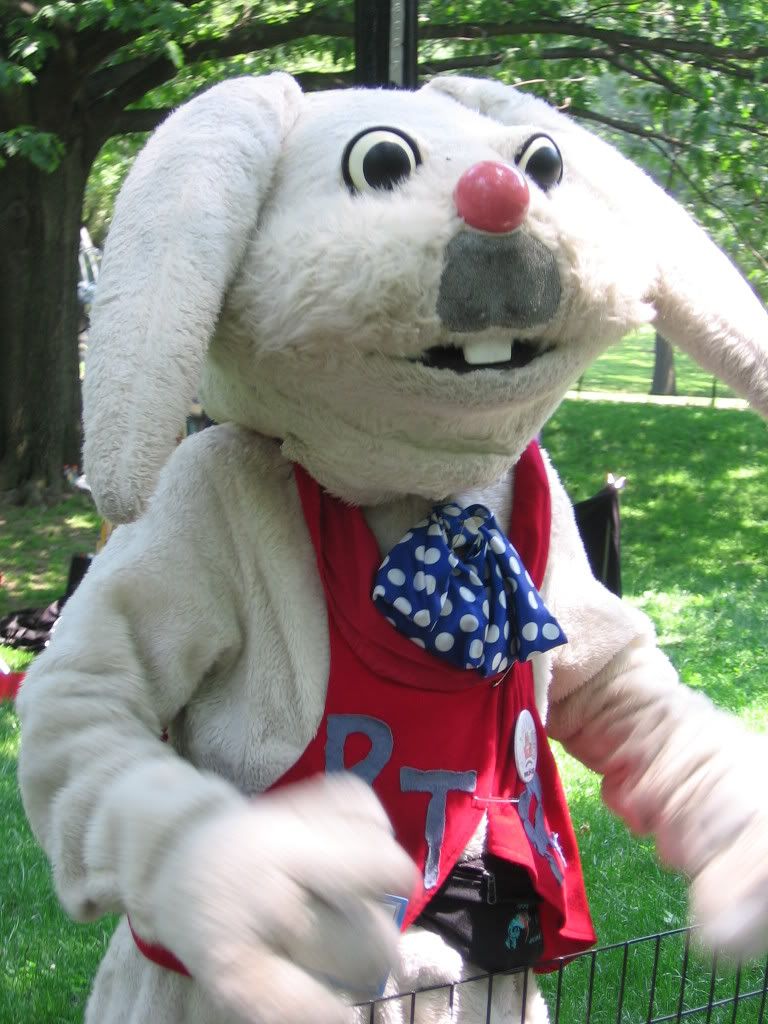 Don Quixote and I are food shopping and sharing a cart.
At the checkout, I pull out all my stuff and begin to load it all on the conveyor belt.
"Are you together?," the young clerk asks.
I am quick to retort, "No!"
DQ quips, "We just met. Here."
"Trader Joes is better than OKCupid," I add.
The clerk seems shocked, but after a minute he gets a huge grin on his face.
And he can't stop grinning.