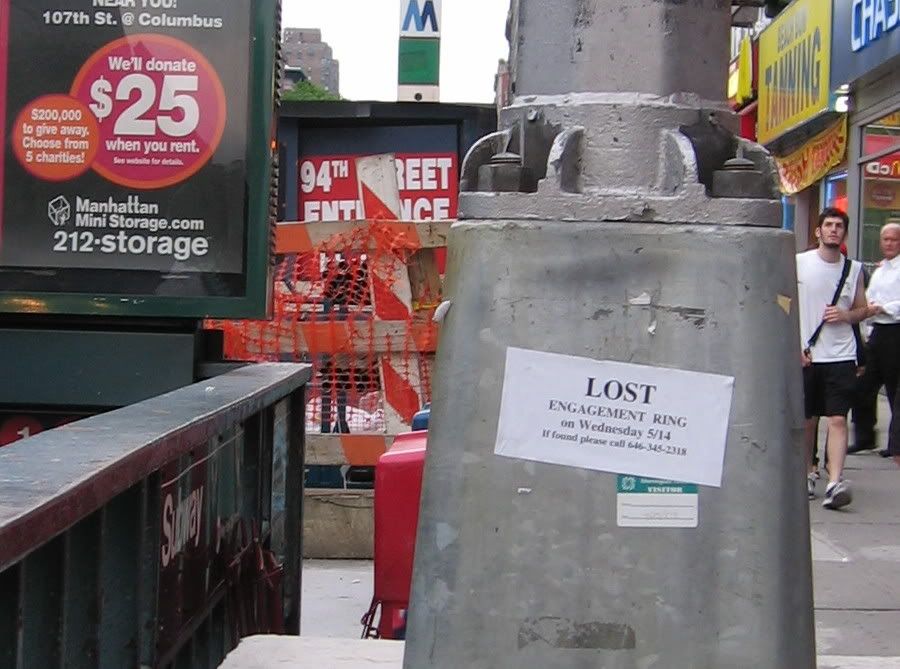 The First Annual Gil Kessler Lecture has been postponed until November. Jack McGeorge is out of the country and won't be back in time.
I was such a crankypants the other day that I never said how much I enjoyed Passing Strange. The music, the storyline, the stage direction and the pretty lights. And a great cast. It has been nominated for seven Tony Awards including Best Musical. Go see it!
This is an excellent slave training video. Remember, to play with your slave every day!
A corset that self-tightens. I wonder about the kink applications for this.
And here's some Candid Camera style punishment – funny.