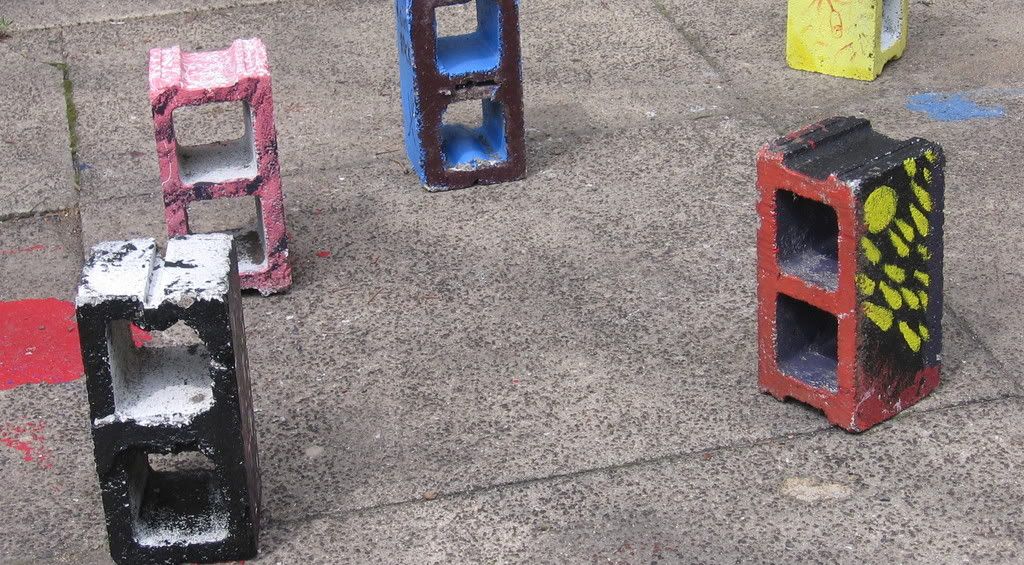 Julia Roberts doesn't wear deodorant. Neither do I. I hate deodorant. Tastes bad. Blech!
In the recycled shopping bags as art department: Joshua Allen Harris brings the Loch Ness Monster to Chelsea.
Neil Bruce has some of his hot MM art on his Flickr page.
Eric Leven on Pinkberry. Him, funny; them, maybe not so good for you.
Should I get a Shenis and get involved in a pissing contest with my friends?
Study shows that Mac users have a superiority complex. I have a PC.