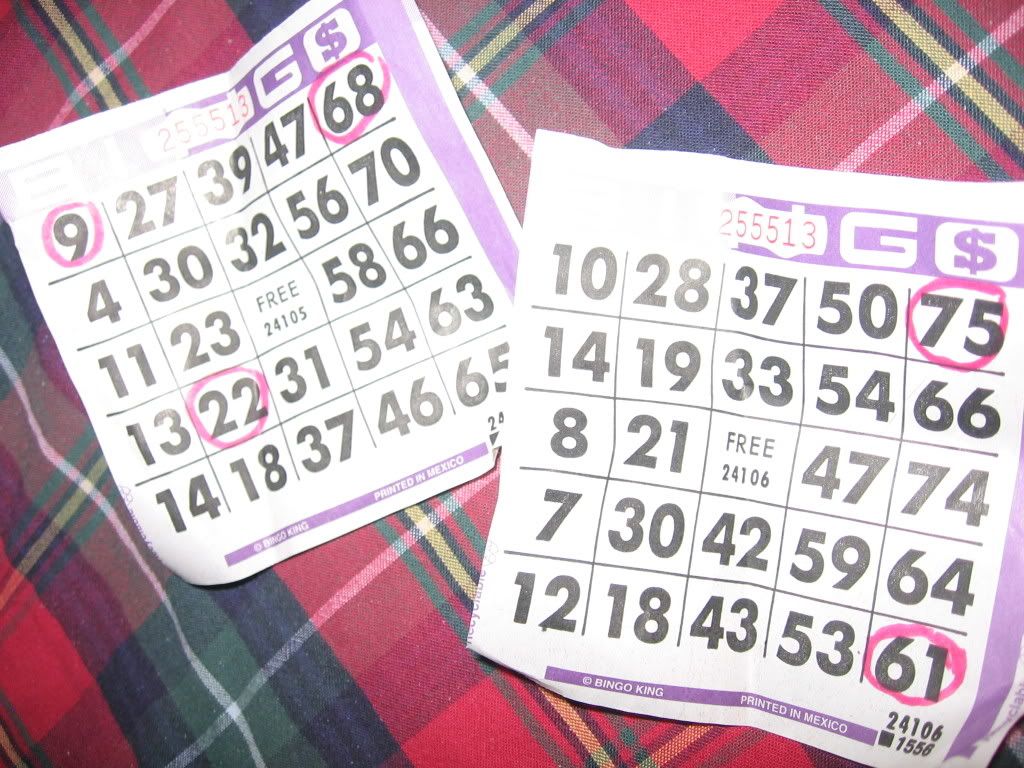 I was not at all lucky at last night's Porno Bingo.
The other day I went walking along Atlantic Avenue in Brooklyn. I hadn't been there in many years, and like much of the city, it had changed drastically and I hate it. Now, Urban Outfitters is opening there today. [Groan]
The fuckers at United Airlines now only allow us to check one bag.
Midori's next Stage 1 Rope Bondage Dojo will be in Philadelphia from April 19 – 20. Registration opens on line today (Thursday), March 13, 3pm Eastern time.
I went to Florent last night and, as usual, had a fabulous meal. Joe.My.God reports that they will close forever on Gay Pride Day.