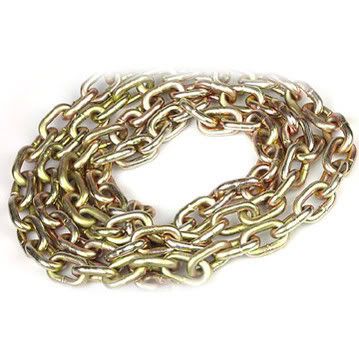 I woke up in the morning with that familiar sensation of needing to pee. As soon as I rolled over I was reminded that I still had the chain locked around my waist. But I needed to pee. Not wishing to wake up Don Quixote, I crept out of bed trying to be quiet, but the chain made noise on the wooden floor. And peeing into the chamberpot also made noise.
I crawled back into bed. DQ snuggled up to me. "Good morning, Princess!" He had heard me and he had enjoyed the sounds. "Would you like coffee?"
"Yes, please!" I stretched myself out in the comfy bed as DQ brewed me a perfect mug of coffee.
DQ dressed and went out into the cold with the dog and left me warm and chained up in the bed. Before he left, he pointed out where he had written down the combination to the locks. He wanted me to be safe in case of emergency. I didn't worry about any emergencies. I also didn't look at the combinations. I felt that would have been like cheating. I did pull the laptop over and checked the internet while sipping my coffee. I like waking up with coffee and a laptop.
DQ returned and inquired about breakfast. "Would you like oatmeal with cinnamon and raisins?"
"Yes, please!" I stayed in bed with my coffee and laptop while he made the oatmeal. The chain didn't reach the kitchen either.
You know what? This being a captured princess thing is pretty cushy.